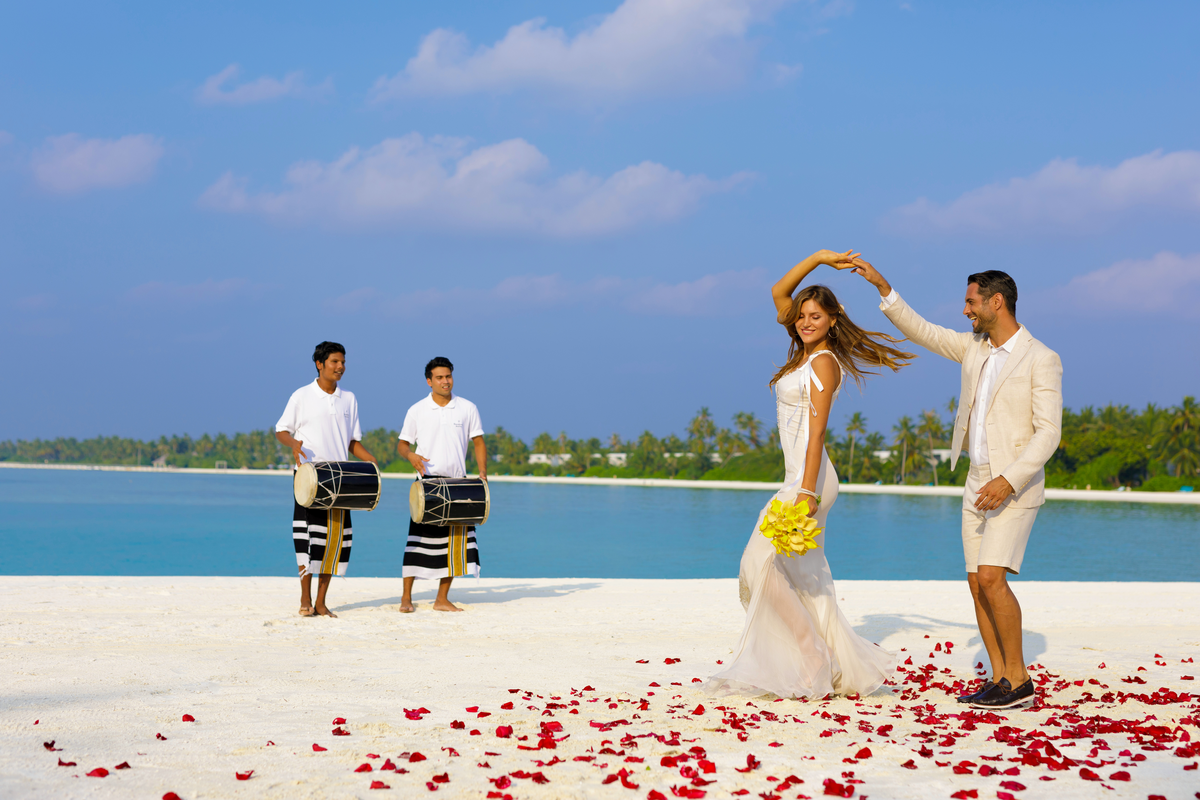 Who says weddings have to be a formal affair? At Kandima Maldives, we believe your wedding should be a blend of playful romance and tropical thrills. Get ready to say "I do" in the koolest, most stylish way possible! Barefoot Charm: Step onto the powdery white sands as your aisle. With the sun blessing you from above, the vast ocean bearing witness...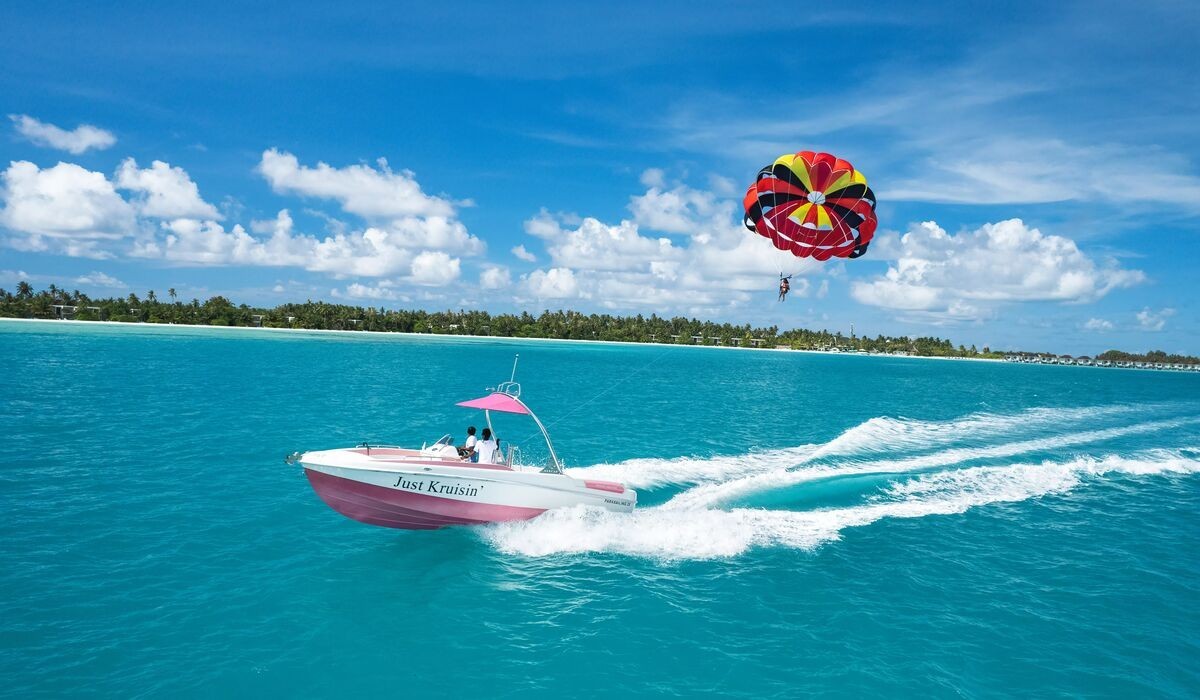 Welcome to your kind of place, where the crystal-clear turquoise waters meet oh-so-white sandy beaches. But hey, it's not just about soaking up the sun and lounging by the pool here! Kandima Maldives is also a haven for water sports enthusiasts who are looking for the best way to spend their vaKay in paradise. The Need for Speed: Feeling the wind i...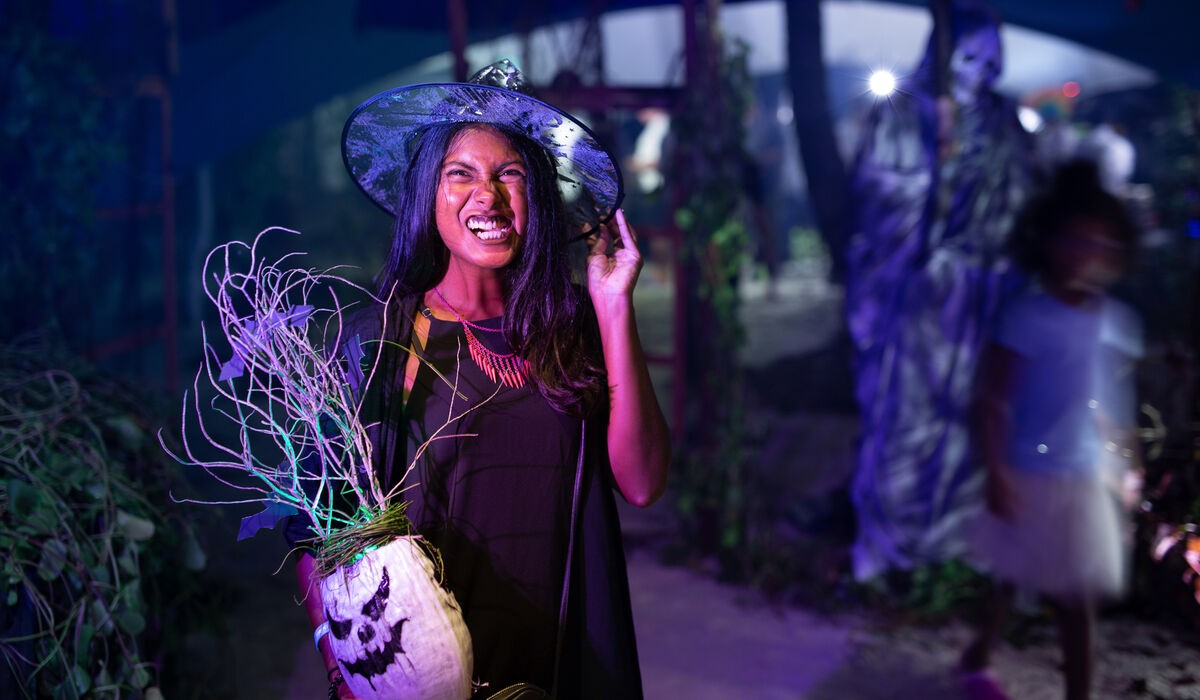 The sun is shining, the waves are lapping at the shore, and the palm trees are swaying. But, wait – there's a touch of magic and mystery in the air. Can you feel it? That's right, Halloween is right around the corner, and we at Kandima Maldives are ready to give you a tropiKal Halloween celebration like no other! Mysterious Maldivian Nights: ...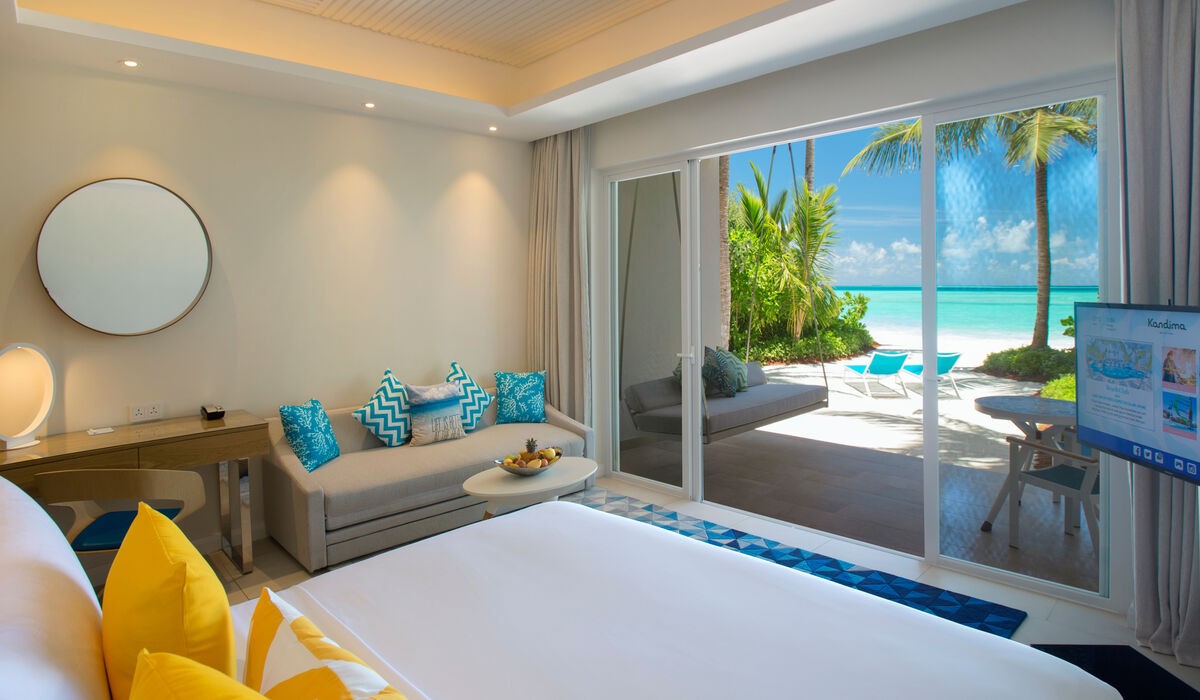 Looking for a vaKay that's smart and stylish? Look no further than the Beach & Sky Studios at Kandima Maldives! These studios define active lifestyle and adventure, promising an experience that's anything but ordinary. From beachfront bliss to sky-high serenity, these studios are one of a kind, offering something for everyone. Let's explore why...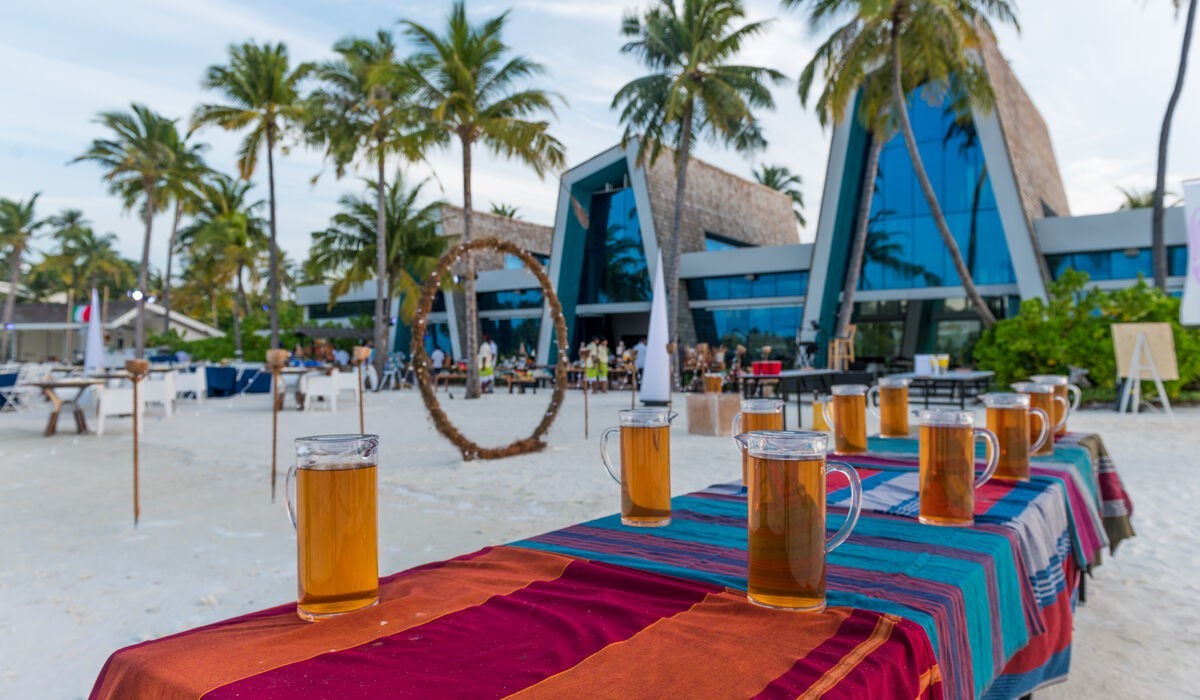 Are you ready to ride the waves of froth and fun? Dive into an Oktoberfest celebration like you've never seen before at Kandima Maldives – where Bavarian traditions meet beachy vibes. Get ready to say "Prost!" with your toes in the sand and the salty breeze in your hair. Tropikal Magic: Who needs cold, chilly nights when you can celebrate und...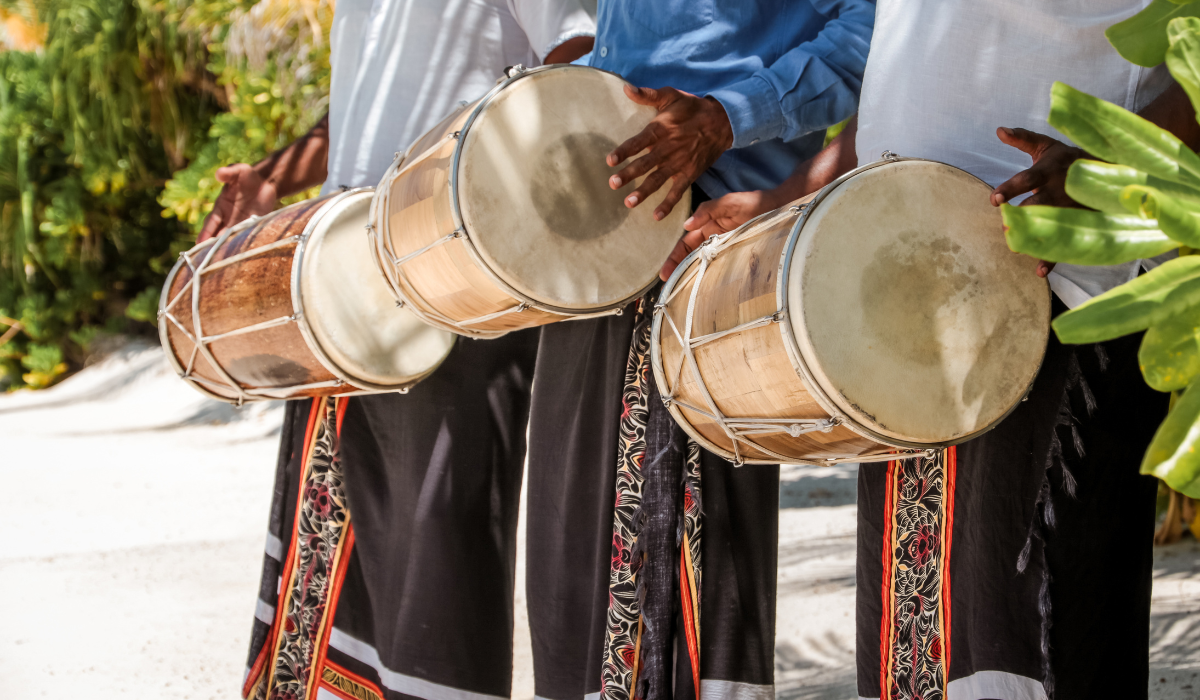 The Maldives is not just your typical slice of paradise with sun, sand, and sea. Dive deeper, and you'll uncover a vibrant culture that's as colourful as the coral reefs below! Enter the vibrant 'Maldivian Malaafaiy' gathering at Kandima Maldives—an anything-but-ordinary celebration of local heritage. Ready for a fun-packed ride deep into tra...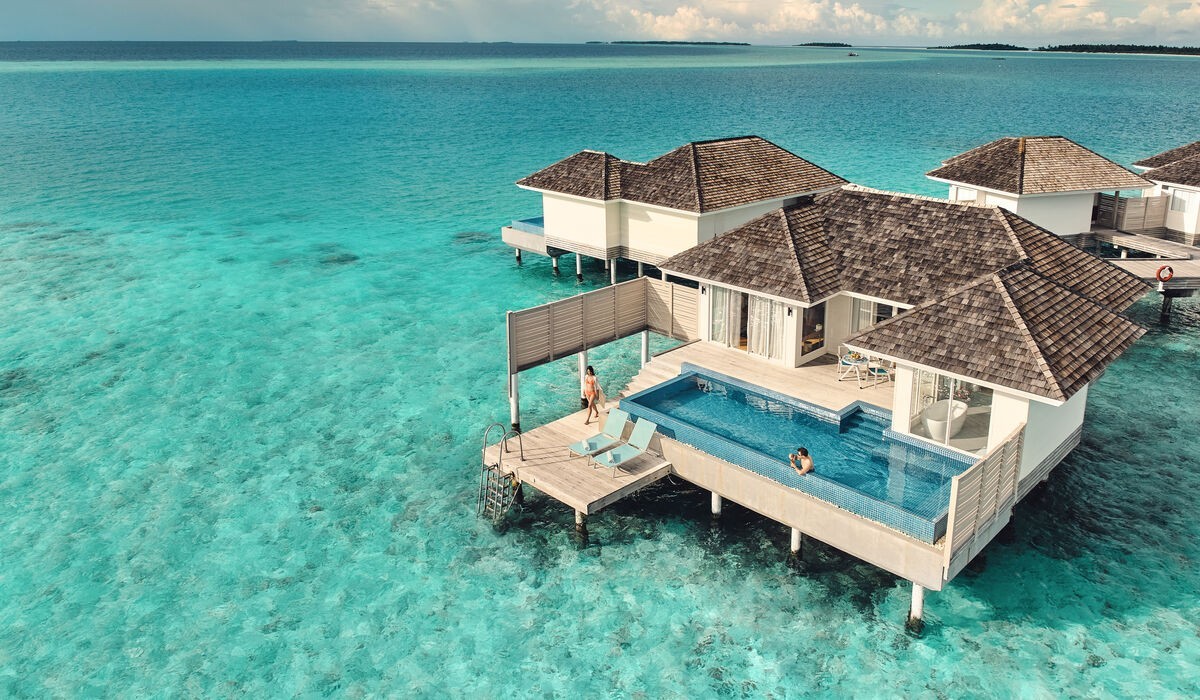 Ready for some serious seahabilitation? Look no further than the overwater villas at Kandima Maldives! Immerse yourself in lush tropical surroundings as you experience a one-of-a-kind getaway. Perched overwater with direct access to the lagoon, these villas are perfect for those seeking the ultimate overwater retreat. Featuring a private deck with ...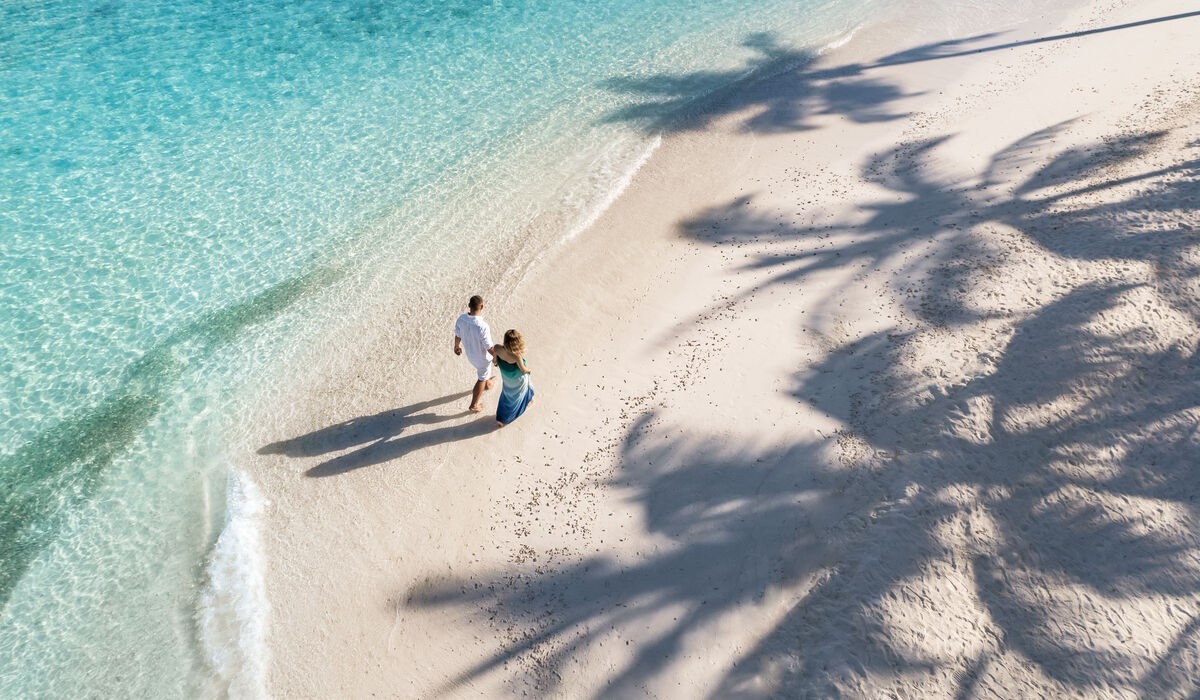 Seeking a romantic escape like no other? Look no further than Kandima, the ultimate romantic resort in Maldives! This one-of-a-kind destination offers couples an extraordinary experience that is oh-so-romantic. Wake Up to Majestic Views: Stay in an overwater villa, surrounded by sparkling turquoise waters, for the most intimate experience. Watch th...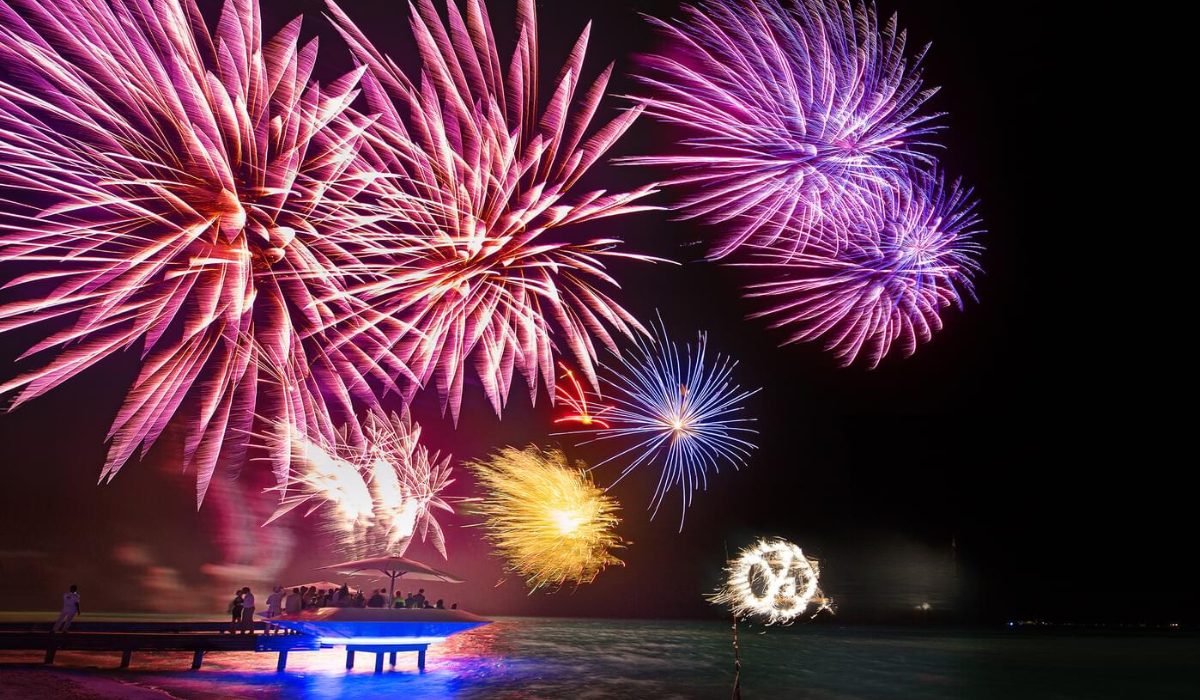 Are you ready to venture into a realm where fantasy mingles with reality? Get ready for a glow-up with Kandima's Holoworld, which will transform our tropiKal island paradise into an iridescent dreamscape! Witness our island (desti)nation glisten with holographic marvels and a kaleidoscope of colours, from the 22nd of December 2023 to the 7th of Jan...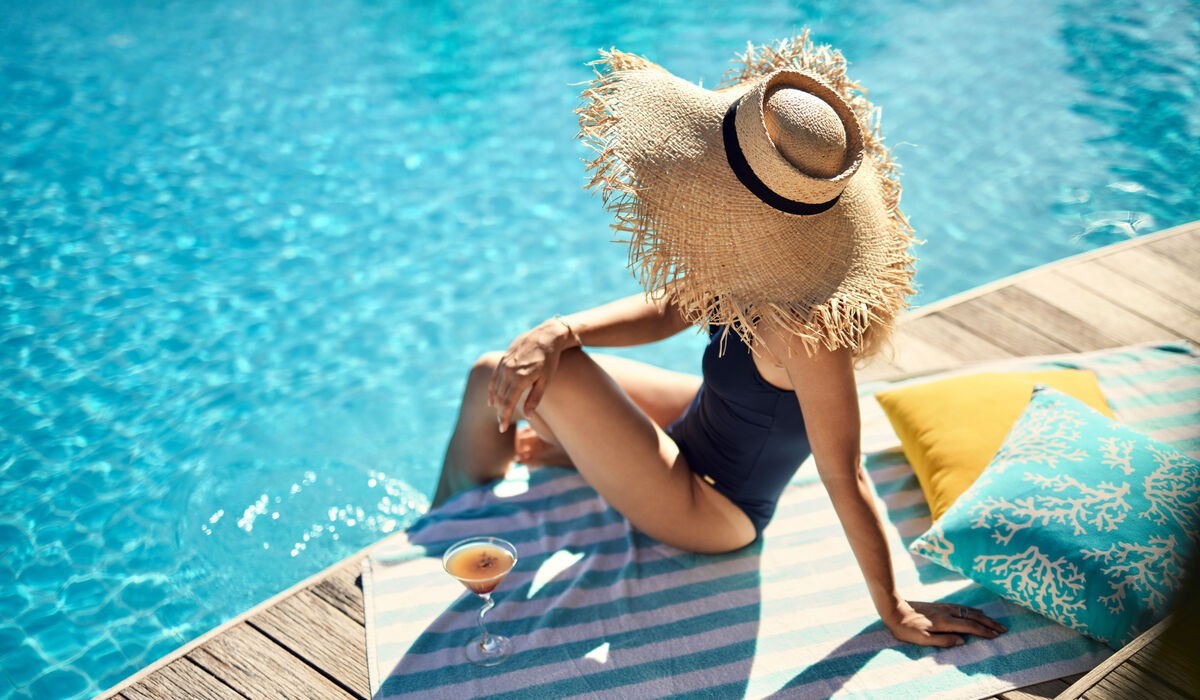 A vacation is the best form of therapy. Sometimes, it's so much easier and more fulfilling to travel alone, especially if you love to explore and discover new places! Losing yourself in the culture and people of a new place can be an extraordinary experience, and even more so at our island (desti)nation. Kandima Maldives offers relaxation, ex...