READY, SET, GLOW!
Witness our tropiKal paradise transform into an iridescent dreamscape, glistening with holographic marvels. A kaleidoscope of colour, splashed with the playful spirit that's uniquely Kandima!
Young or older adults, adventure seeker or relaxation lover, come bask in a world where every moment sparkles. It's not just a party; it's a glimpse into a fantastical realm where fun knows no bounds.
Come, dazzle, and be dazzled at #YourKindOfPlace!
DJ Akram
Get the party going with the one & only uber-stylish DJ Akram!
K'Twins
Let the laidback acoustic duo take you over the moon with their magical voices, at your kind of place!
KAYLEE
Groove on the dance floor with fun party tunes and an amazing guitar performance!
MARTINA
Be wowed by an anything-but-ordinary musical performance!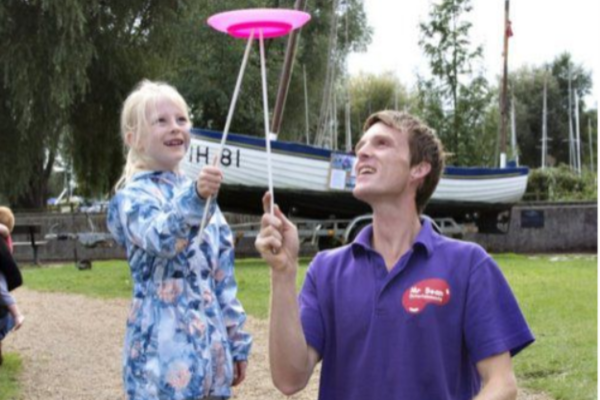 MR. BEAN
Enjoy an ultra-fun show with lots of kool tricks up Mr Bean's sleeve!
D2 ENTERTAINMENT
#JustPlay with a glow party, dance performances, and so much more!
FANN ART THERAPIE
Immerse in a kreative journey with the exciting world of String Art!
THE ALGRS
Dance the night away with foot tapping live music of global hits!
A World of Flavour
Feast on mouthwatering delights to celebrate with your loved ones in style!
Melt Worries Away
Take a break from the festivities and rejuvenate at our award-winning esKape spa!
Little VIPs, Rejoice!
No room for boredom at Kandiland, one of the biggest kids' clubs in the Maldives!
Endless Adventure
Heart-pumping, adrenaline-filled adventure awaits you in paradise!
Xmas Tree Lighting Ceremony
22nd Dec @ Breeze Beach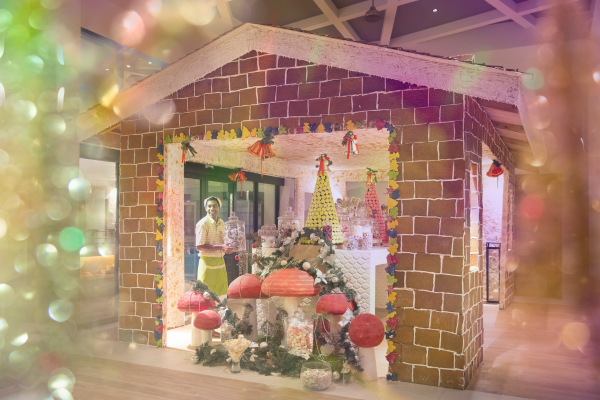 Xmas Eve Gala Buffet Dinner
24th Dec @ Flavour & Zest
Xmas Eve Fiesta Party with DJ
24th Dec @ Breeze Bar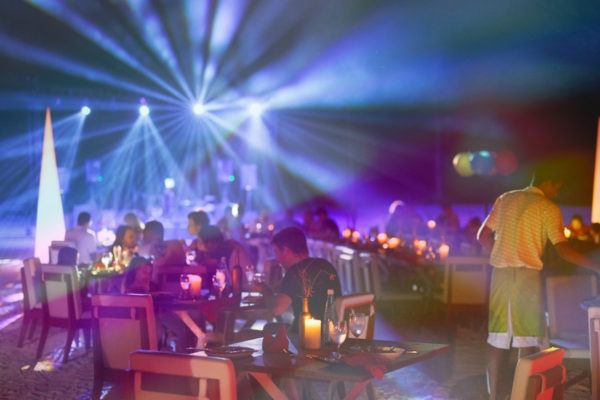 Kool Full Moon White Party
26th Dec @ Breeze Bar
KULA Art Festival & KULA Run
28th Dec @ Smoked Beach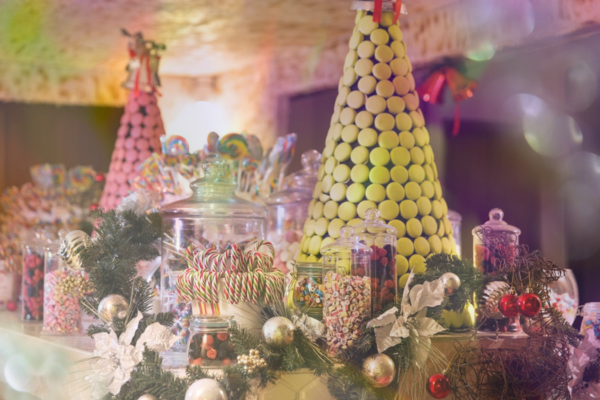 New Year's Eve Gala Buffet
31st Dec @ Flavour & Zest
HoloWorld New Year's Party
31st Dec @ Smoked Beach
Orthodox Xmas Celebrations in Style
7th Jan @ Breeze Bar
Holoworld 2023