Meetings & Events
Our Kool island desti(nation) makes us one of the best places in the world to capture unique experiences for your business and employees. With the 3 km long island and various meeting location to choose from, we are fully equipped to accommodate incentive, MICE or leisure groups. Kandima Maldives is also perfect for holding unforgettable wedding ceremonies and receptions. Our resort lifestyle can customize any itinerary, from small parties to large team-building initiatives and fashionable gala dinners. Please contact our Sales Krew at This email address is being protected from spambots. You need JavaScript enabled to view it. to begin planning your event.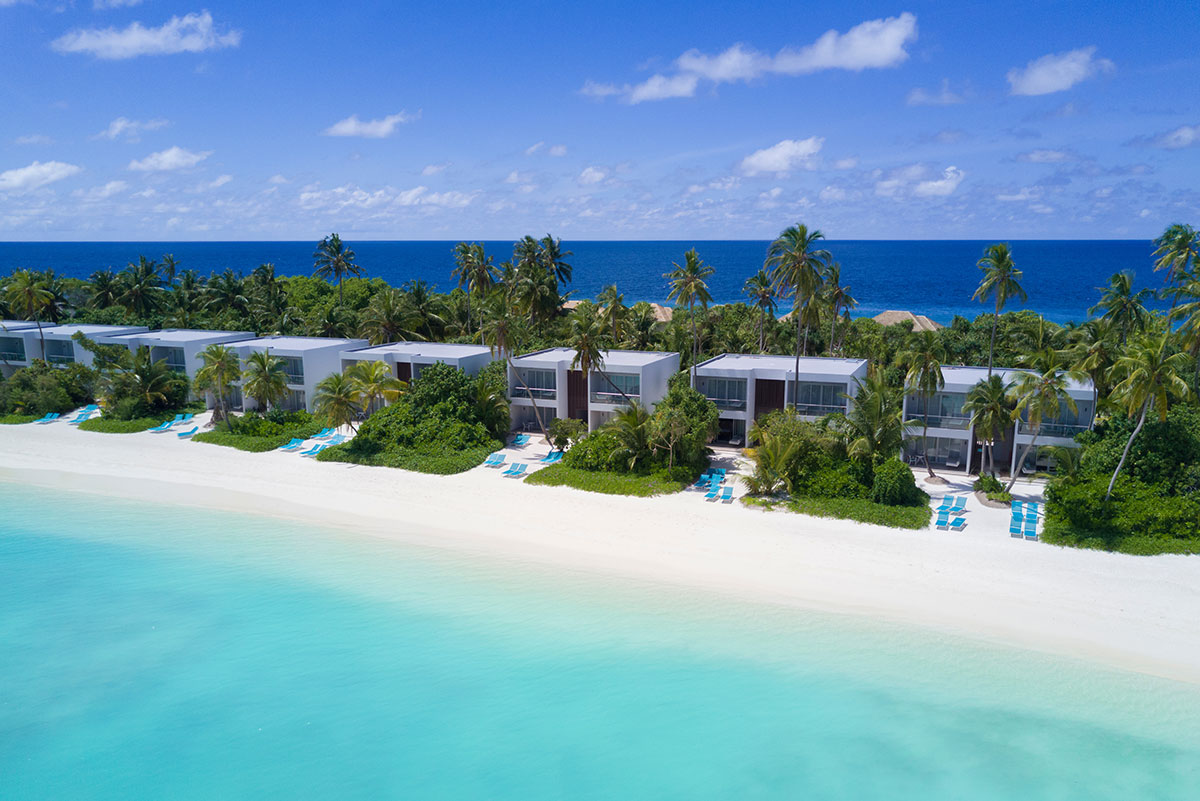 Stylish and comfortable
Stylish and comfortable accommodation - We have enough for all! Each of the 264 Studios, Villas and Suites is smart, equipped with cutting-edge technology and offers 24/7 service. Adorned in bright interiors, these anything-but-ordinary rooms keep you connected with complimentary WiFi, even though you are miles from everywhere.
10 different restaurants & bars
Dine at one of 10 different restaurants, and bars, offering mouth-watering flavours from all over the world. Get the group together for awesome food and all-day drinks at any of the unique dining options on our (desti)nation island. With diverse cuisine and various tastes, we've got something for everyone.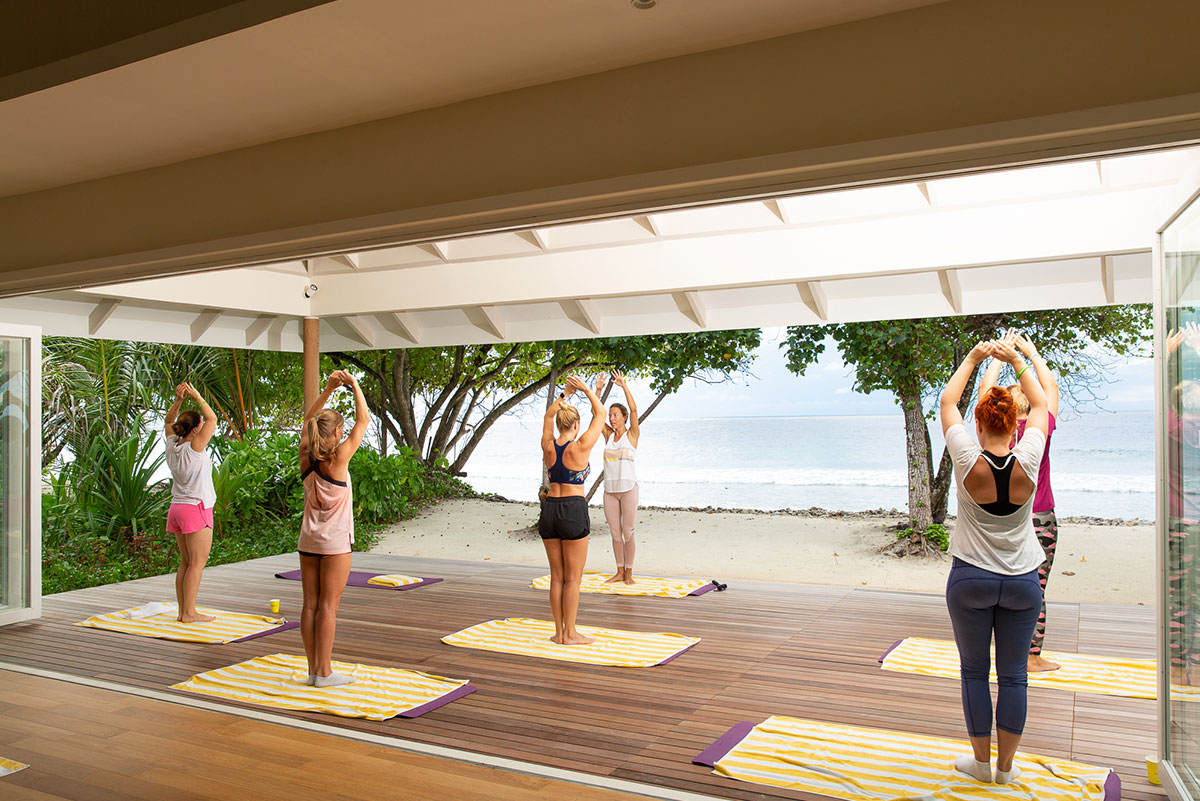 Active holiday (desti)nation
The urban jungle of Kandima offers a variety of wellness and fitness activities that you can enjoy in groups! Start your day with a Pilates session, or a Yoga, Kross Fit or POUND class. Or, if you're in the mood for a solo workout, enjoy the state-of-the-art facilities at BURN Fitness Centre with its very own swimming pool.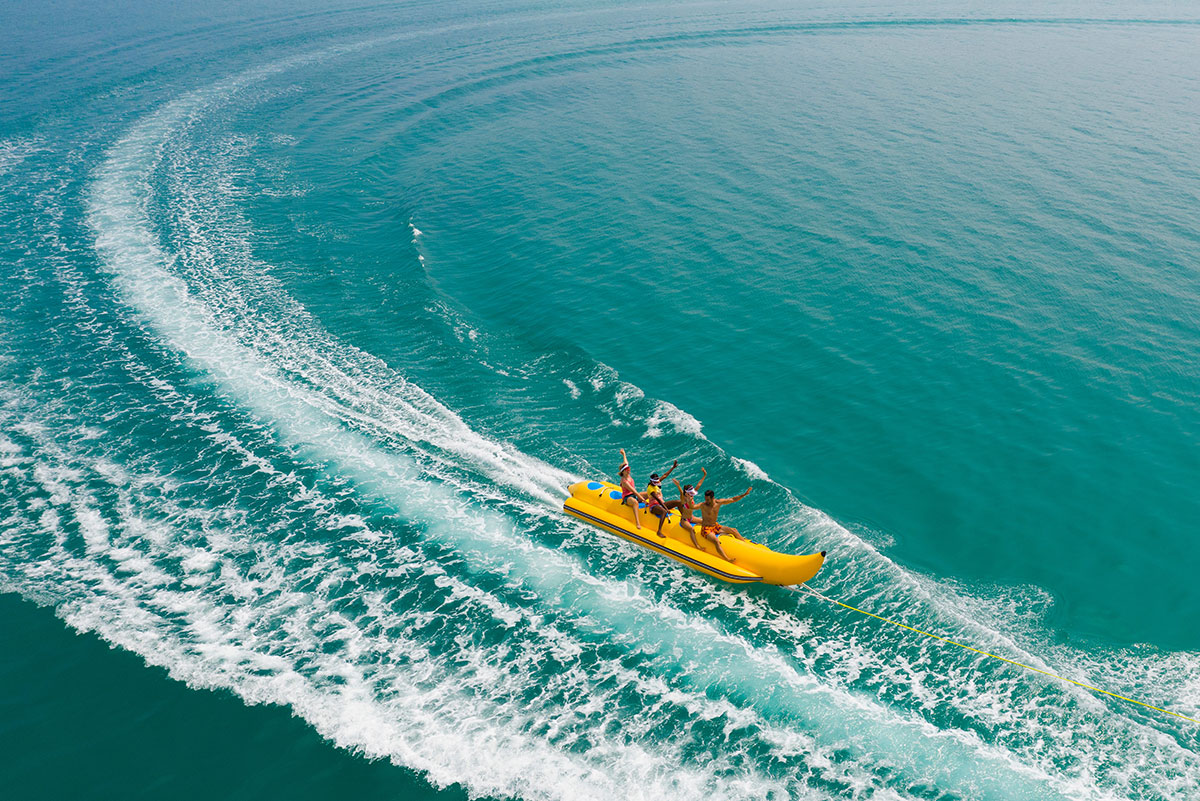 Fun-filled group excursions
If you're looking for an awesome way to enjoy your group excursion, look no further. With fun-filled group excursions, watersports and diving, we have got activities that deliver you speed and excitement. Or, if you are in the mood to relax and wonder at the marine beauty with your group—we have got it all with an incredible range of aquatic activities here on our oh-so-kool island.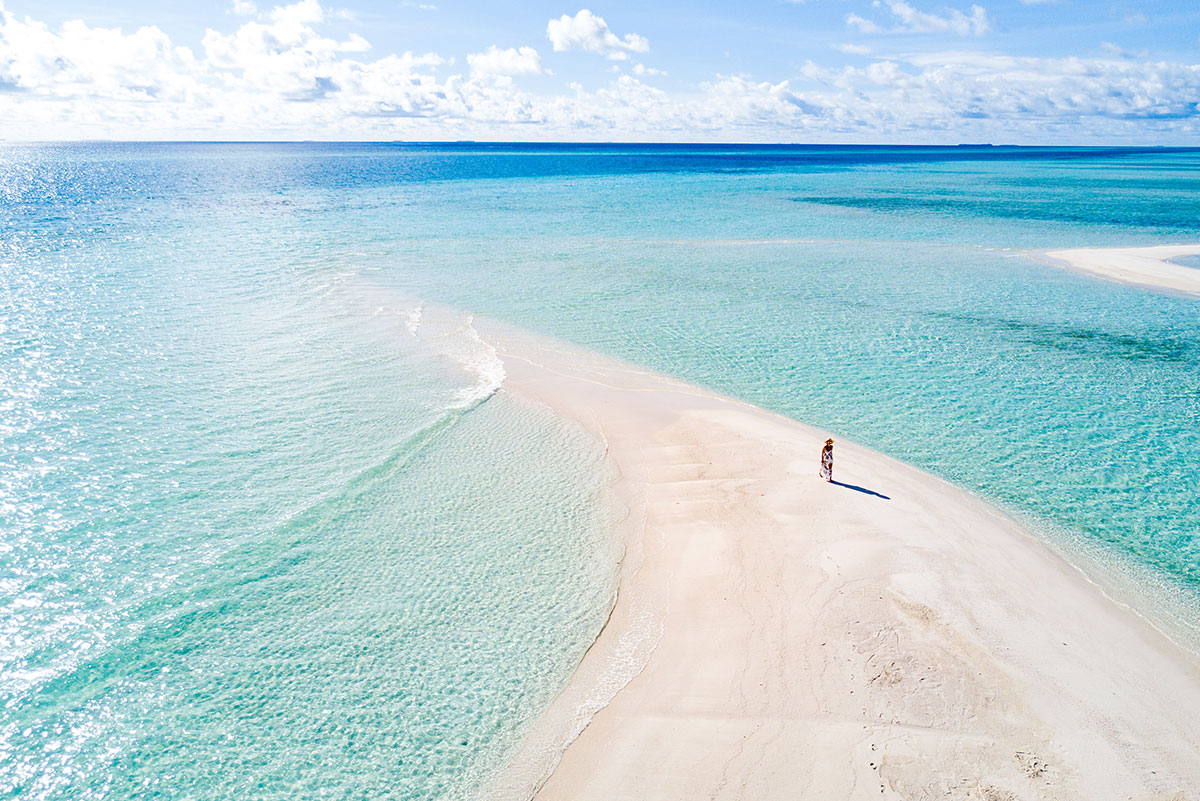 Castaway dining experiences
Book your own private deserted island for lunch, dinner, picnics, meetings - you name it. The perfect private group affair to create unforgettable memories await you. Our private chef and krew will ensure the perfect evening, whether it's a beach BBQ dinner for your group or setting up the perfect gathering with the Indian Ocean views in the background.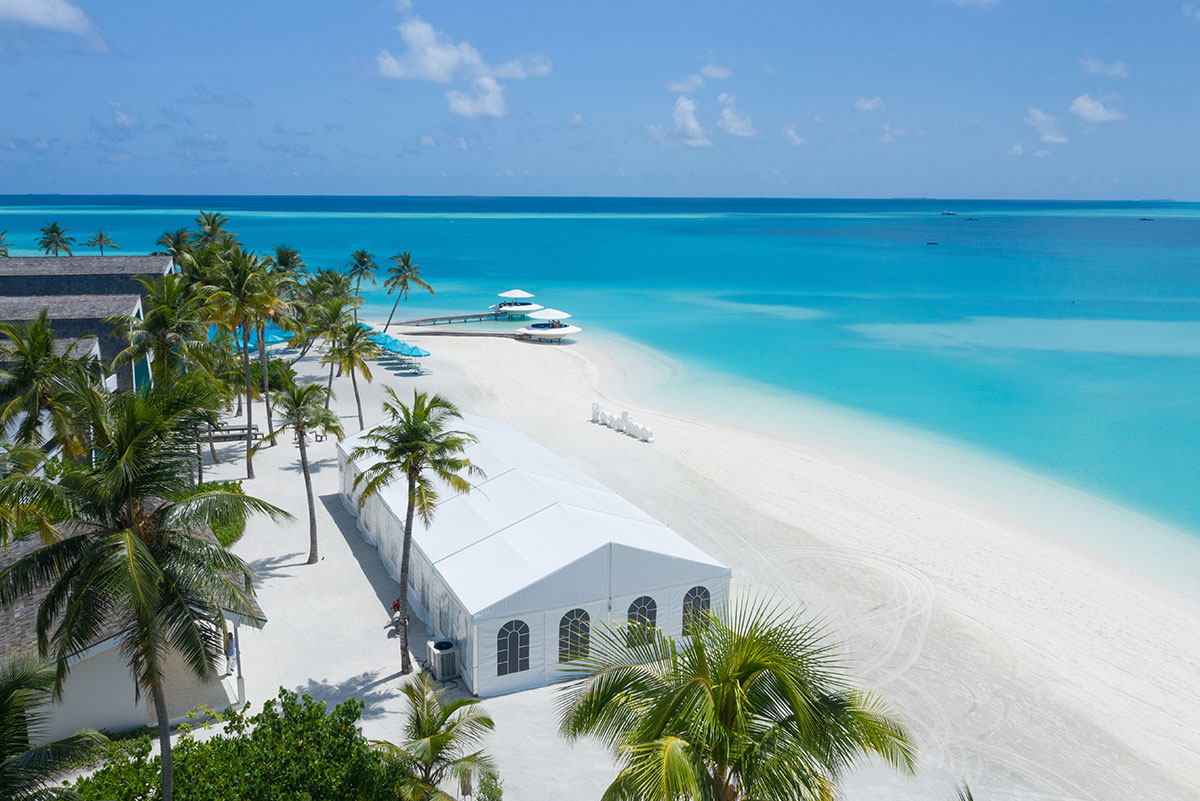 Spacious meeting & event spaces
Our island (desti)nation delivers you enough space to move around and have those great group get-togethers. With the 3-kilometre beach and multiple event spaces, we have the perfect venues for any group. Reflect your own unique style and theme at one of our marquees - perfect for large groups - or go barefoot as we set up for you on the beach under our spider tents.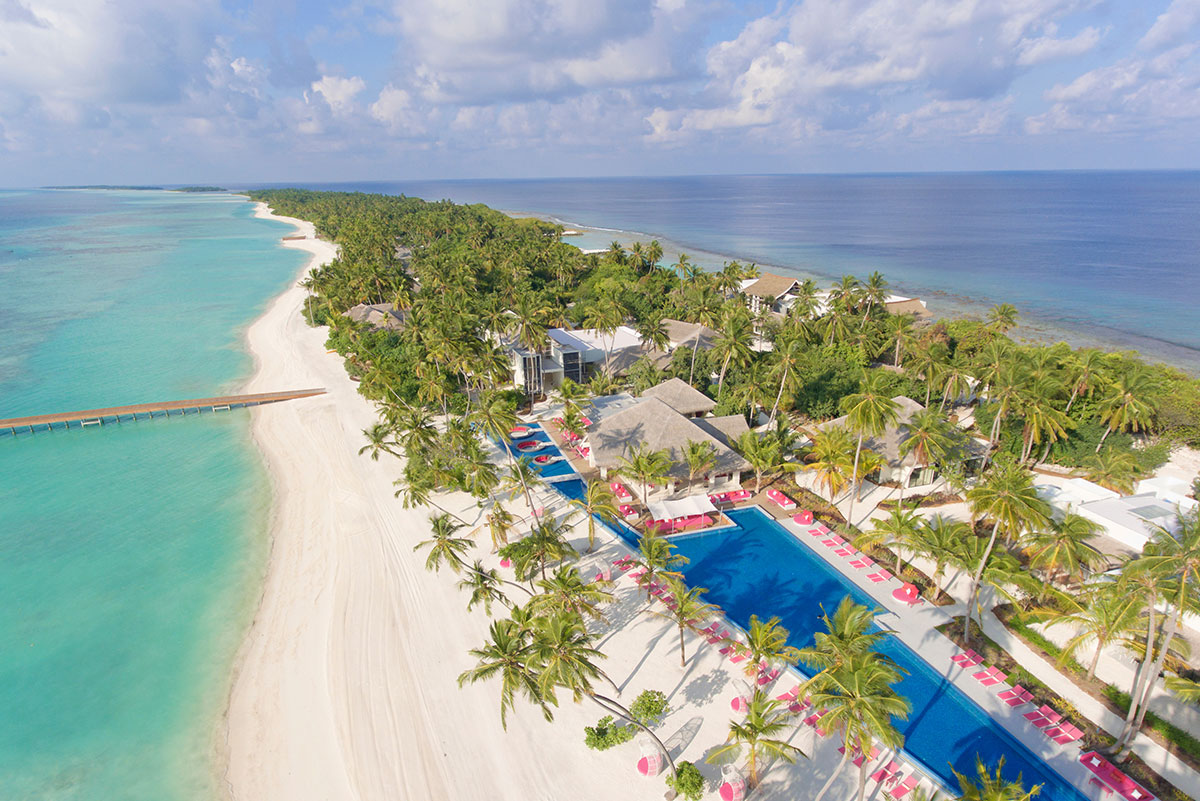 The perfect location
Located in Dhaalu - one of the most pristine regions in the country - Kandima offers you seamless connectivity. Get here on a seaplane flying low above the lagoons and atolls, where you can even charter a seaplane via Manta Air for a large group. Or hop on the domestic flight with a max of 64 pax capacity and take the 35-minute flight followed by the 20-minute speedboat ride from Dhaalu Atoll airport to our kool island.
Destination weddings
Married and want to bring your tribe to celebrate – no worries! Destination weddings the K' way is our thing. From the perfect proposal to your dream wedding, we are ready to provide you with brilliantly designed set-ups and tailor-made planning services. With a professional team of Make-up and Salon Artists, and the never-ending choices of venues, we have everything you need to bring your dream to life!
Krazy nightlife
Entertainment. Entertainment. Entertainment! From live bands to DJs and pool parties, karaoke nights and beach games — we've got all you can enjoy here on our stylish island. Make unique and awesome memories with your group as you relax and unwind with the music at our oh-so-fun (desti)nation.