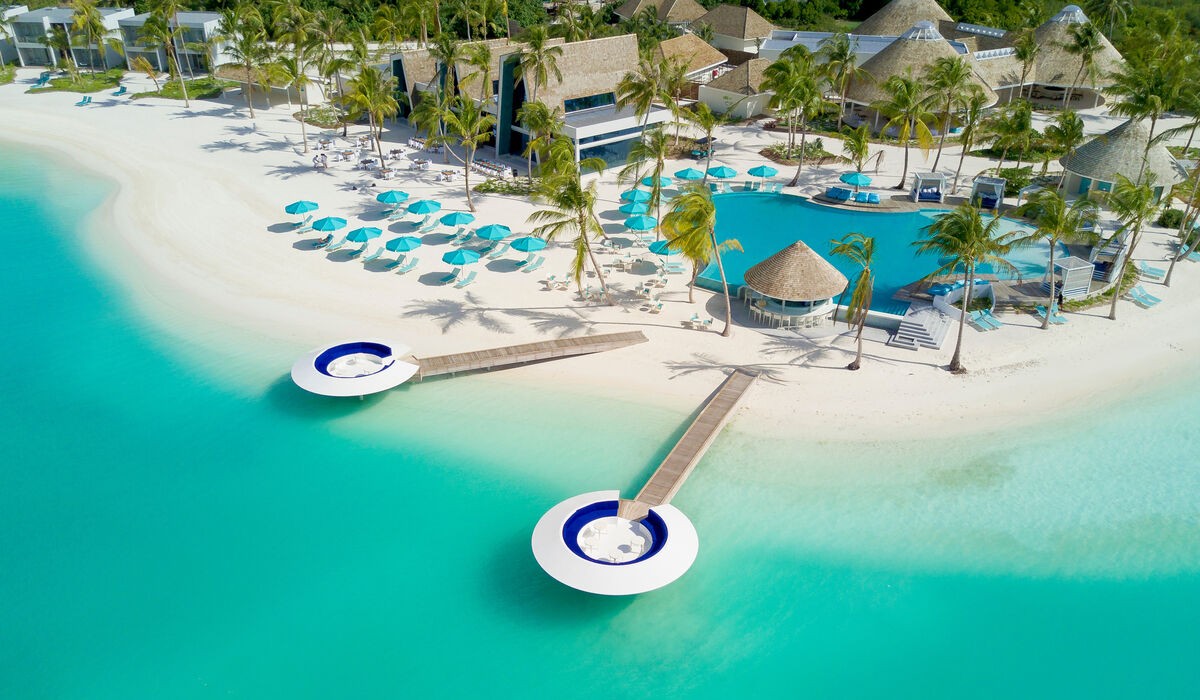 As the New Year celebrations approach in the tropiKal paradise, it's time to plan the ultimate getaway to welcome the next chapter in style. If you're seeking an uber-fun place to kick back and relax this New Year, look no further than Kandima Maldives! Leave the cold winter behind and step into a paradise that will take your breath away. Kandima o...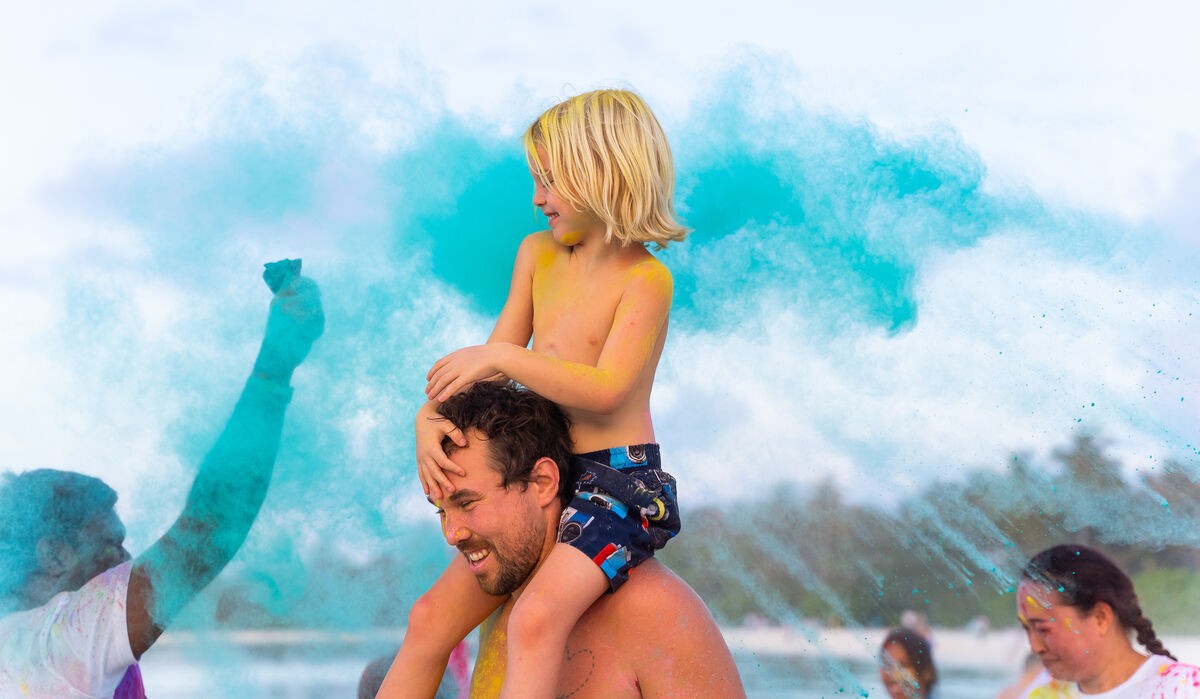 Pack your bags for a burst of brilliance at Kandima, where we turn the ordinary into the extraordinary with our spectacular KULA Run! The word 'kula' means 'colour' in Dhivehi, the official language of the Maldives, and we take this to a whole new level. Imagine sprinting along the shores of paradise, splashed in vibrant hues, amidst an island (des...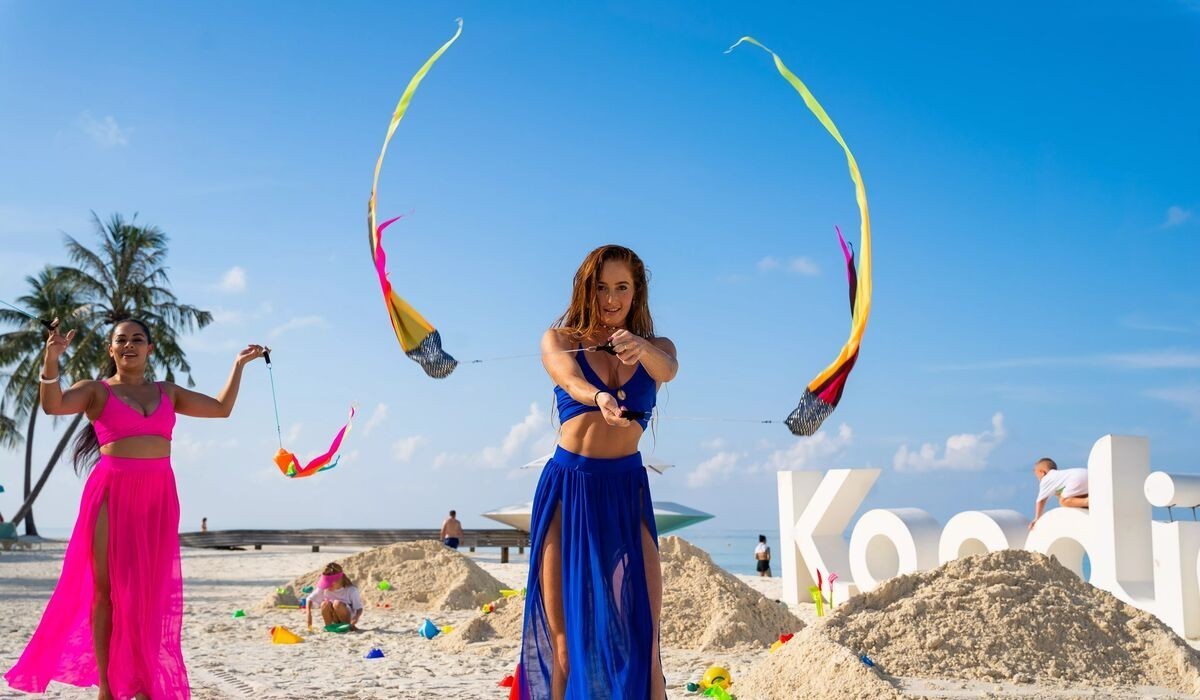 Are you set to explore a world where dreams and reality blur beautifully? This festive season in the Maldives, prepare to be dazzled by Kandima's Holoworld, transforming our tropikal haven into a shimmering wonderland! From December 22, 2023, to January 7, 2024, our island (desti)nation will shimmer with holographic wonders and a spectrum of colour...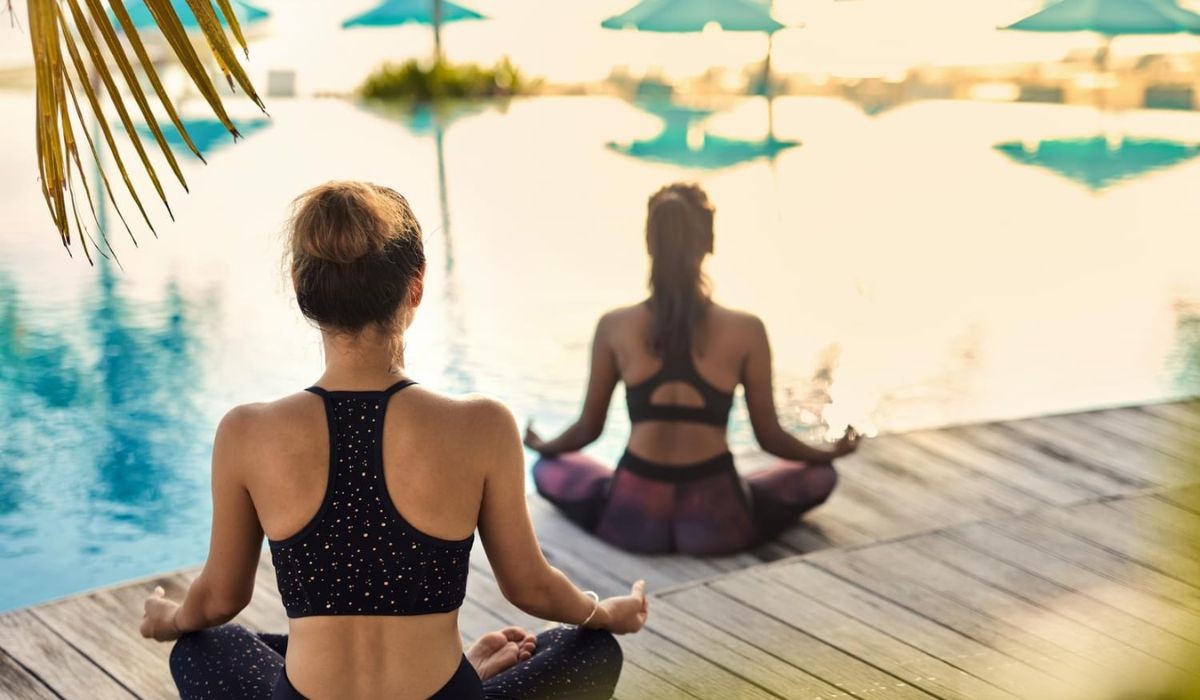 Get ready to embark on a wellness journey that's anything but ordinary! At Kandima Maldives, we believe in combining our lush tropical surroundings with rejuvenating experiences that redefine relaxation and fitness. From the oh-so-stunning yoga pavilion to the expansive esKape Spa, dive into the world of wellness and fitness that promises something...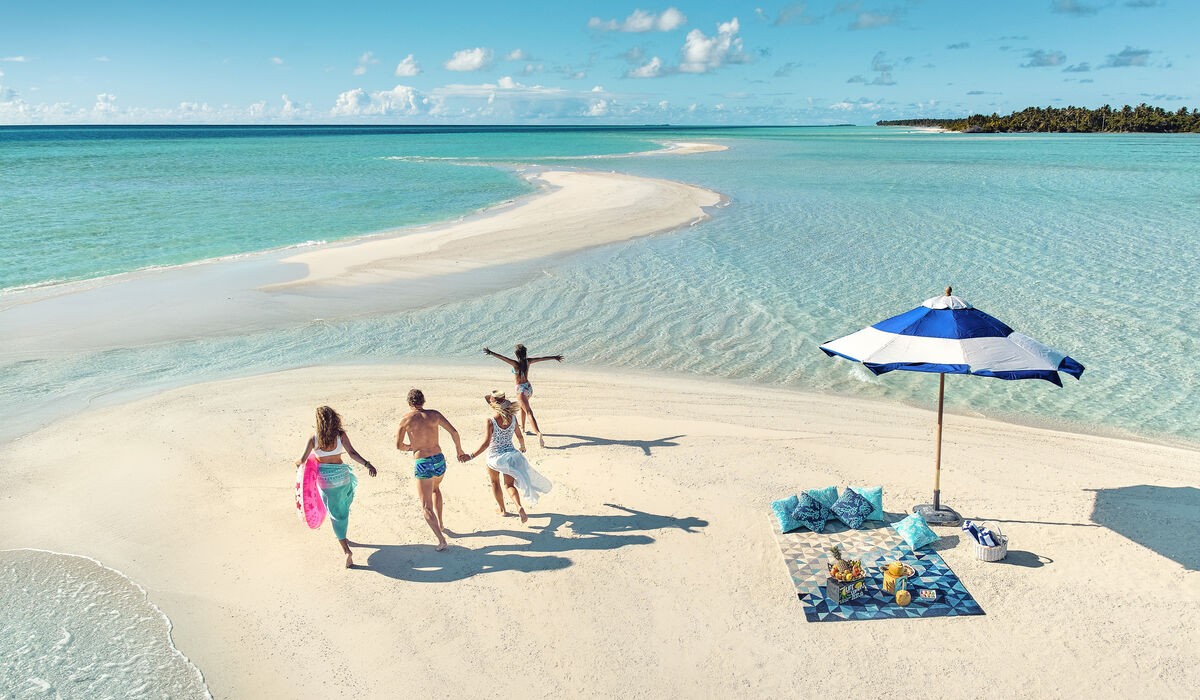 Packing for the ultimate family escape? Craving that blend of fun, adventure, and seriously stylish vibes? Then chart a course for Kandima, where fun is reinvented and family time is anything but ordinary! Discover why this tropikal playground takes the crown for the best Maldives island for families. Room to Play, Space to Chill Get ready to...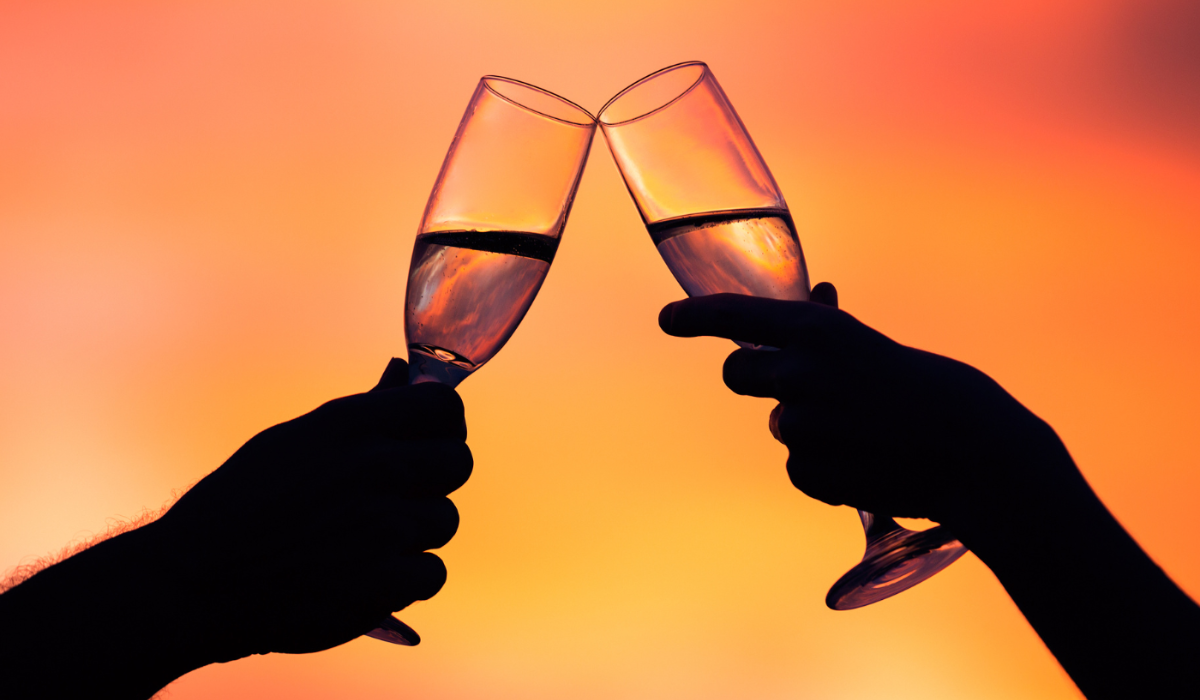 Are you ready for an oh-so-exquisite and unforgettable experience? Imagine yourself surrounded by the pristine turquoise waters and powdery white sands in the sunny side of life, Maldives. But that's not all! This November, Kandima invites you to an exclusive event that combines the stunning beauty of this island oasis with the finest champag...
Looking for the ultimate diving experience? Say no more! At Kandima, nestled in the heart of Dhaalu Atoll, we're not just about sunbathing and cocktails (although, those are awesome, too!). We're all about offering you the most exhilarating experience when diving in the Maldives. Dive in, and let's see what's bubbling below! SEA THE BEAUTY De...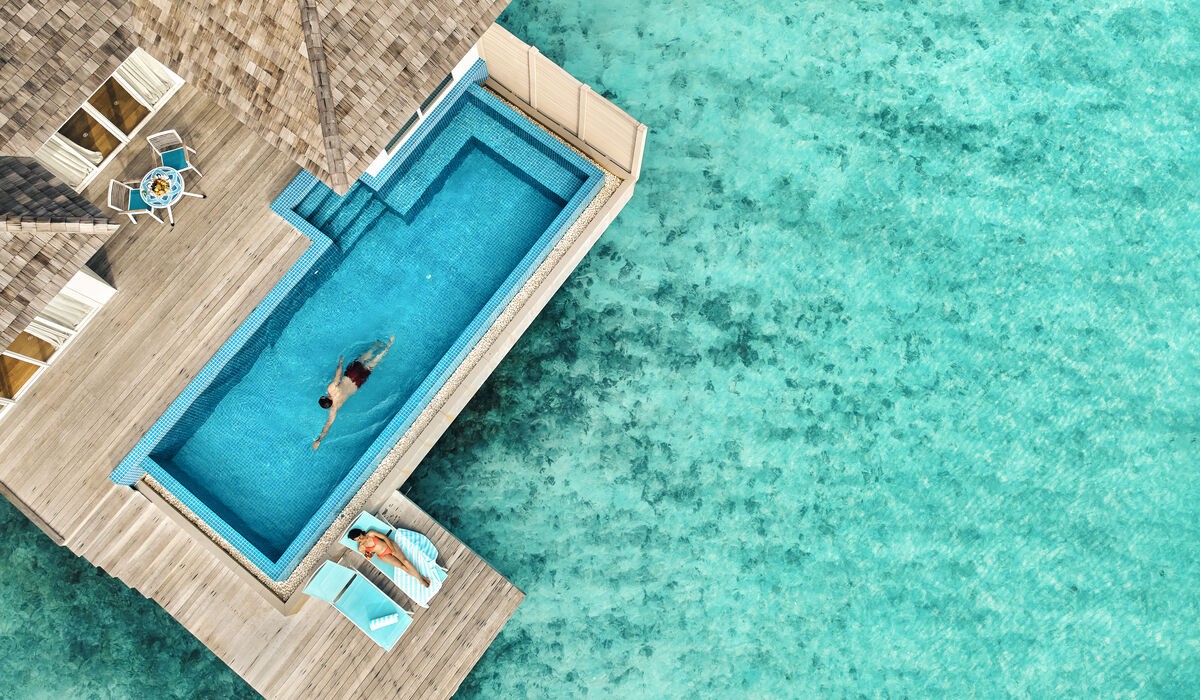 If last-minute Maldives deals lead you to a tropikal treasure, you know you're onto something special. Let's uncover why Kandima is your go-to for those unplanned, oh-so-enticing escapades! Majestic Moments Await: From your very first step on Kandima's shores, be ready to be spellbound. Glistening turquoise waters, dancing palms, and sun-kissed bea...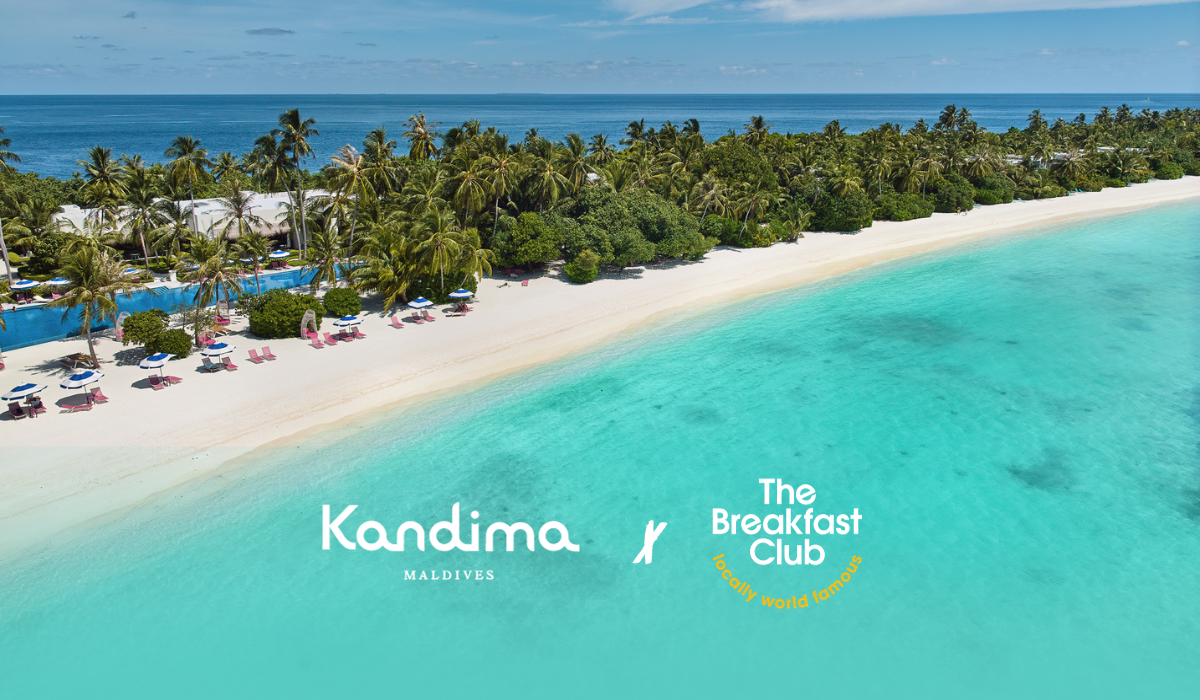 Have you ever dreamt of a breakfast so iconic that it marries the tropikal paradise of the Maldives with the legendary charm of London's Soho? Well, dream no more, because Kandima and the UK's very own The Breakfast Club are whisking together a brunch and breakfast marvel that's sure to tickle your taste buds! From the 13th to the 19th of November,...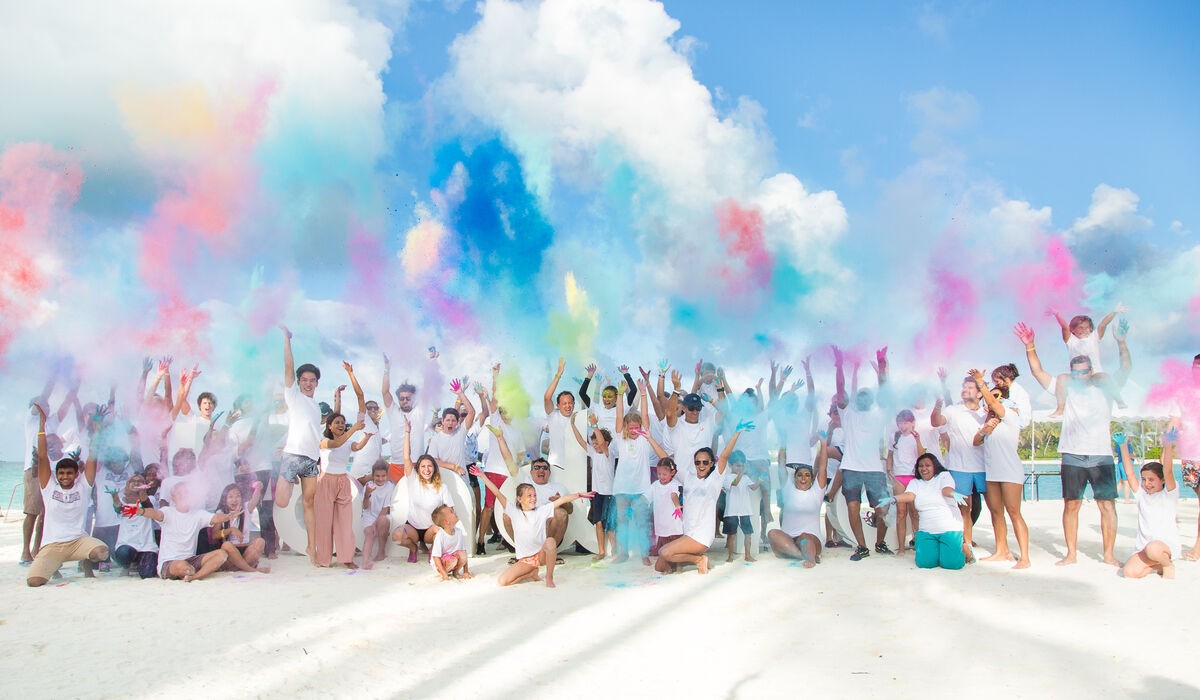 Dive into a splash of KULA at Kandima Maldives! In Dhivehi, 'kula' means 'colour,' and boy, do we know how to paint the town... or, should we say, the island? Kandima has been pioneering this vibrant vision since 2017, celebrating everything from groovy music beats to iconic local crafts. Ever dreamt of a tropical island (desti)nation t...