Welcome to Kandima Maldives
Kandima is much more than just a holiday. This game-changing destination offers a seriously stylish island setting with extraordinary restaurants and bars and plenty of on-site activities to choose from. Based on our core values of being smart, playful, rooted, responsible and human,Kandima is a place with soul, deeply rooted in Maldives and respectful of our guests, colleagues, community, culture and surroundings. Here, it is all about genuine hospitality with a human touch and smart solutions that make use of the latest innovations – not to mention a playful spirit!
Check out our most popular offers
Work Hard & Play Hard!
As low as US$ 400 per night
Not all heroes wear capes! Some wear scrubs, gloves and masks! As a salute to all the front-line health workers and emergency responders around the globe, we are offering a range of super kool perks at your favorite island (desti)nation! It's time for a little down time…
Spa Me Away!
As low as US$ 4187 for 7 nights
Stay 7 Nights with us and let us take you on the ultimate "Spa N' Munch" vacation at the koolest island (desti)nation at the Indian Ocean! Get spoilt at our award wining esKape spa, and enjoy UNLIMITED soft drinks and juices during meal times at our super kool all day dining restaurants Flavour & Zest. Don't forget, we'll also throw in a 20% discount on all food items at our a' la carte restaurants!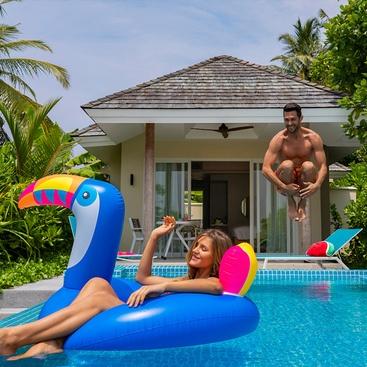 Get Your Glam On!
As low as US$ 3000 for 4 nights
Looking for one last dip in the sun before getting back to the grind? Get the new year started on a high note with us! Enjoy exclusive perks at your favourite island (desti)nation for travel during January and February! From Spa sessions to help you reset and refresh, to a complimentary 30 minute photo shoot to capture the juiciest moments with us, take us up on this jaw dropping 4 night special!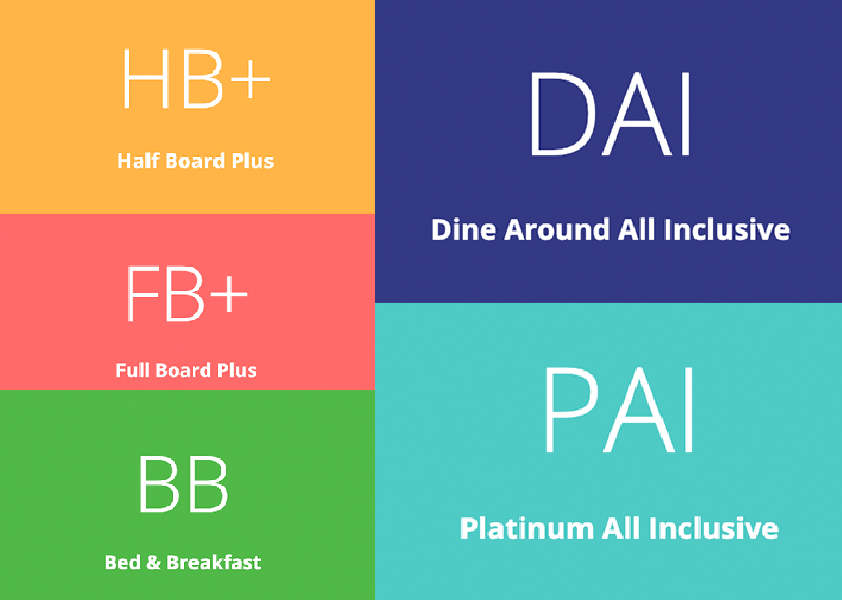 What's the difference between Full Board & All Inclusive? What are the different inclusions between each different meal plan at Kandima. Check here to see all the details.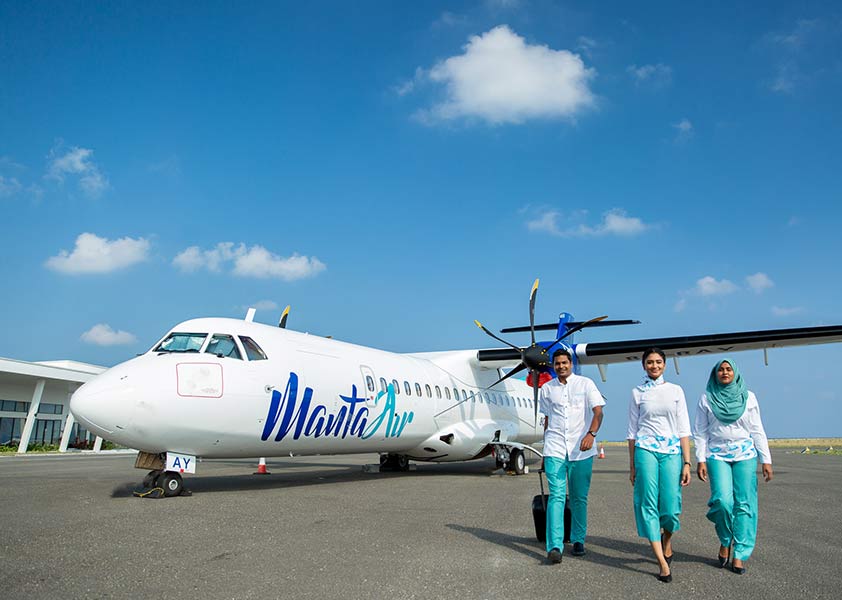 Now that you have booked your trip to Kandima, it is time to arrange transfers. Please follow the step by step guide below to arrange your transfers to your island (desti)nation.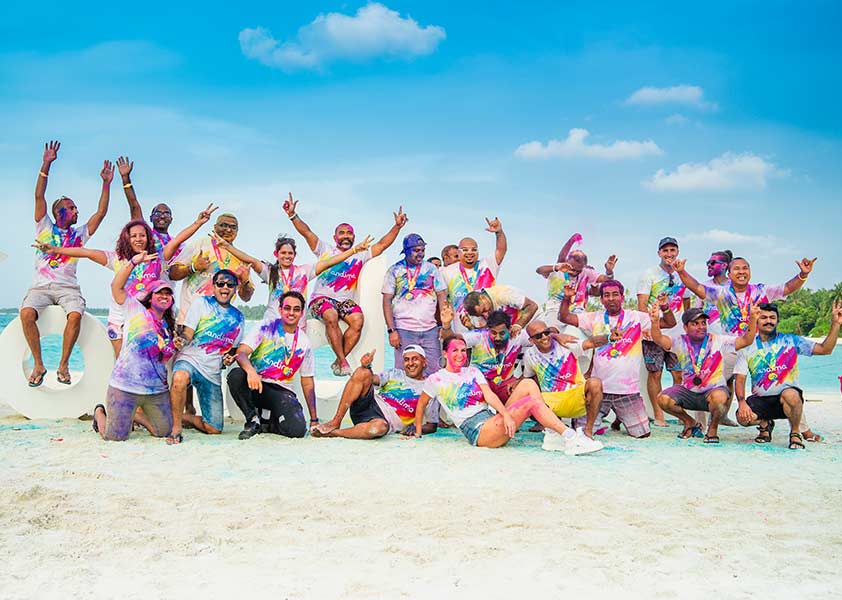 Do you have more questions? Please have a look at our FAQ with all major questions that our guests asks us. If you have any other specific query, please drop a message on the web chat!


Say hello to D.I.V.E! the first ever fully immersive virtual platform that can take you on interactive digital tours through our kool & stylish island (desti)nation from the comfort of your own home!