Say hello to D.I.V.E! the first ever fully immersive virtual platform that can take you on interactive digital tours through our kool & stylish island (desti)nation from the comfort of your own home!
ENTER D.I.V.E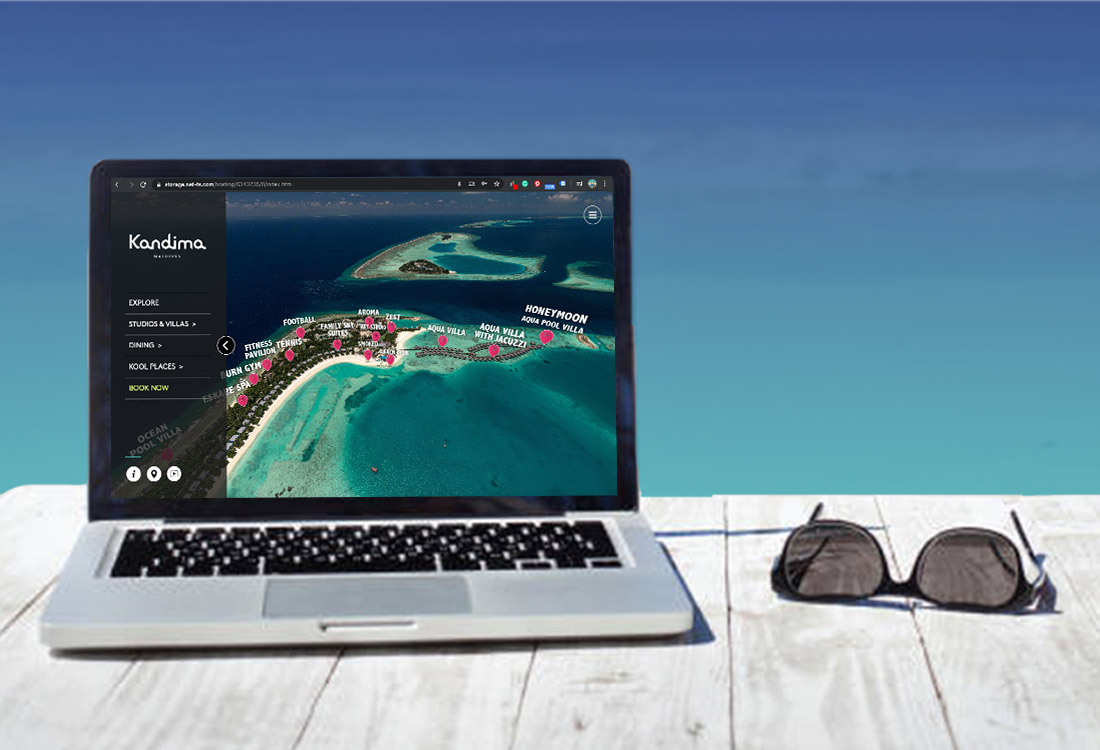 Virtual Tour
Checking us out for your next getaway? Consider this a little taste of what you are in for at the koolest island (desti)nation in the Indian Ocean! We no longer need the traditional printed brochures or pamphlets. Interactive, 360° immersive worlds with the use of VR headsets take storytelling and customer engagement to a whole new level!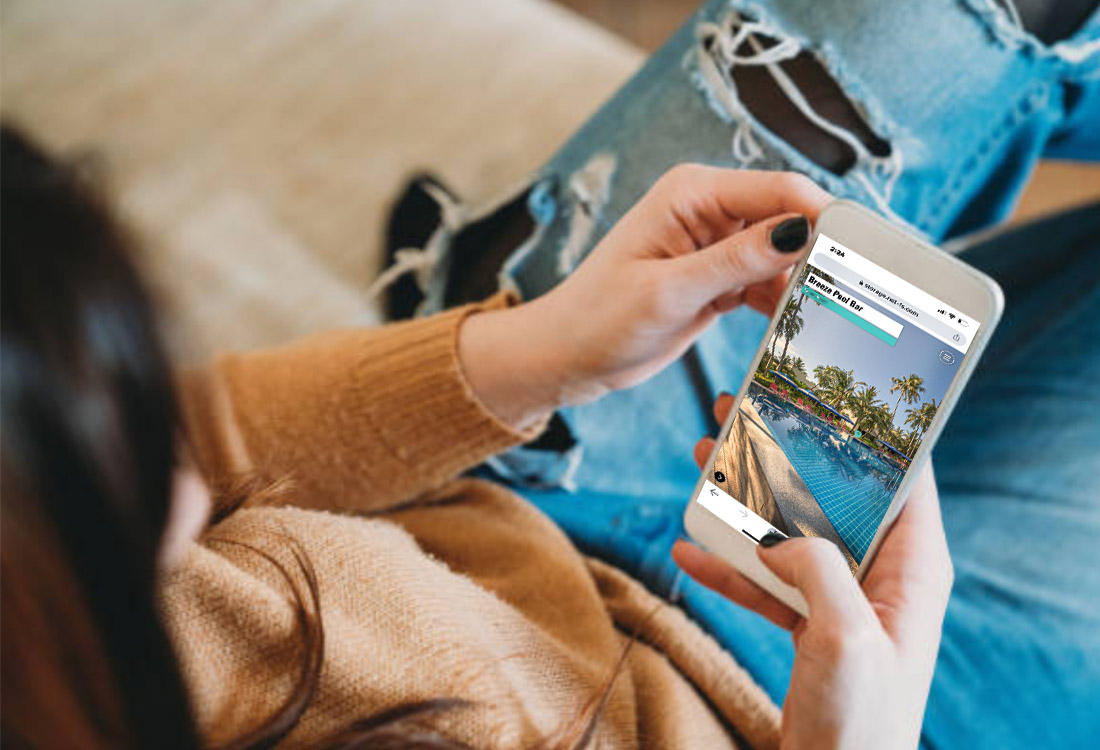 Mobile Ready
D.I.V.E is fully compatible on any mobile or tablet device.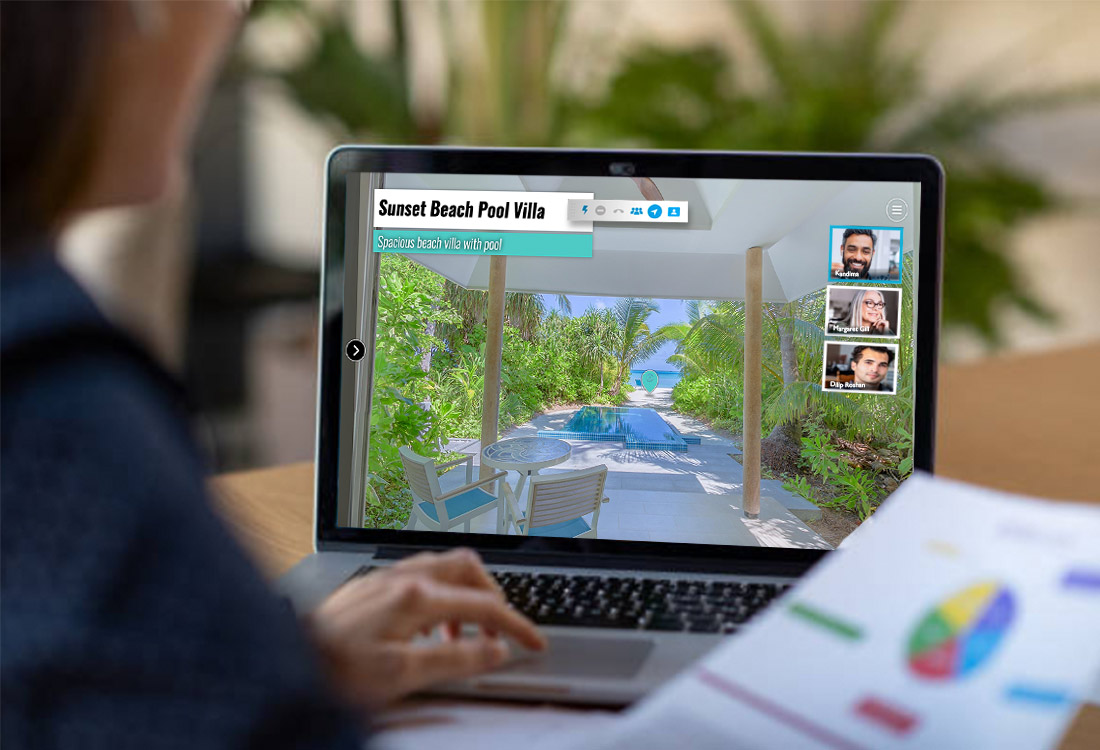 Virtual FAM Trips
For our trade partners, D.I.V.E also allows immersive learning and training where we can educate your staff by giving them an in-depth and interactive experience, helping them visualize the property for effective sales. You can sign up for remote live stream digital tours through the property, where you can interact with the spaces with a 360° view, along with the ability to talk, hear and see everyone on tour as you navigate through the island. Talk about taking site inspections to the next level!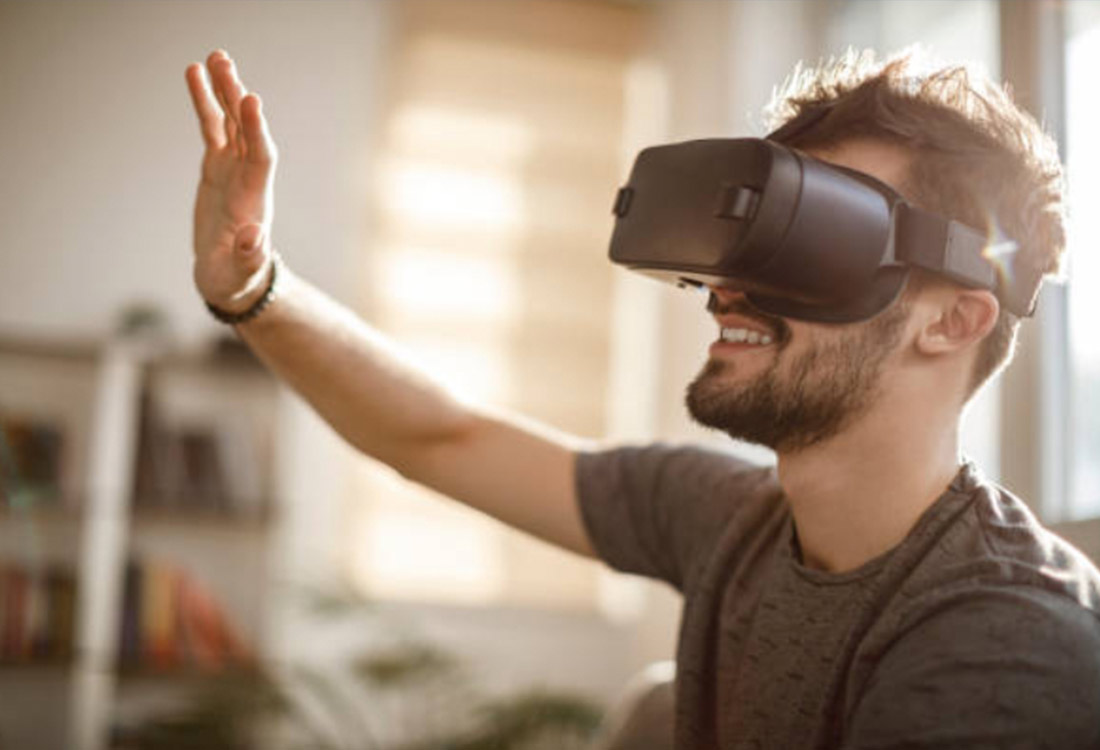 VR Ready
D.I.V.E can be seen in "standard 360º" and in Virtual Reality. The simple push of a button will let your audience switch from one mode to the other.
Create your very own Virtual Reality Experience.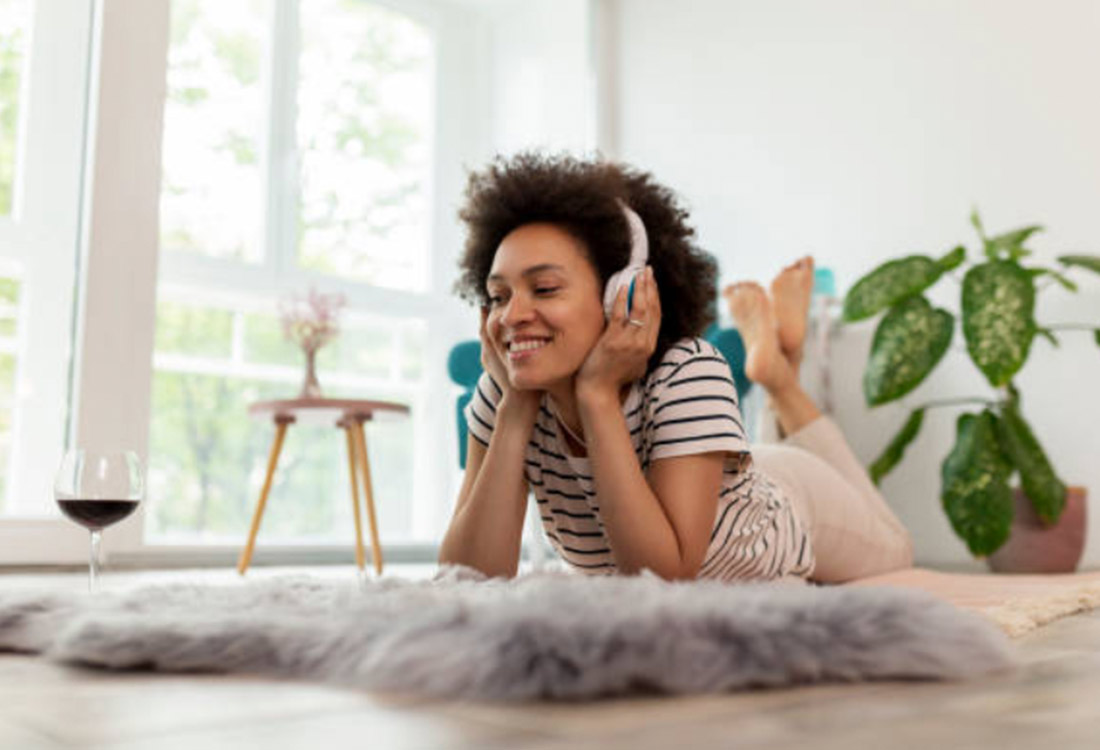 Immersive Audio
How can such an experience be complete without immersive audio! Experience a comprehensive, multidimensional sound experience as you navigate through #YourKindOfPlace
What's coming up on D.I.V.E?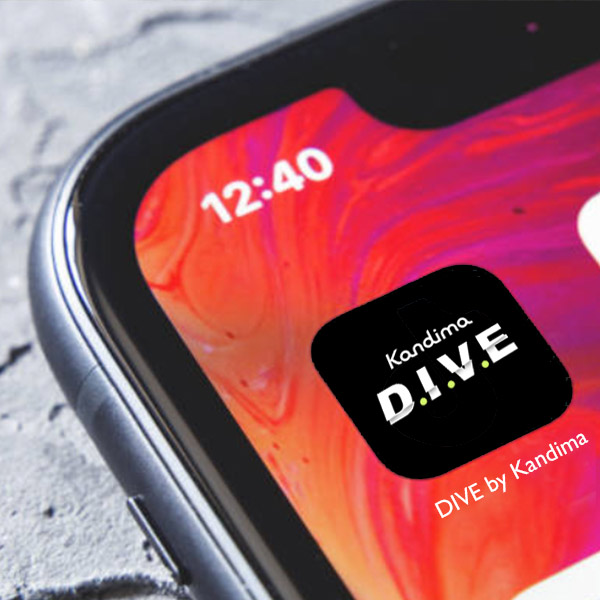 Virtual App
D.I.V.E App for Apple & Android is on the way for and will be available on App Store & Play Store.

The app will let users download the experiences to their phones for offline viewing as well.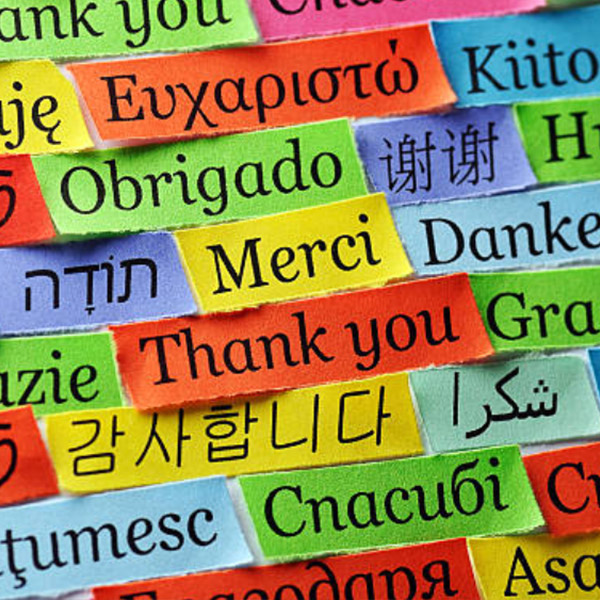 Multiple Languages
Soon D.I.V.E will be available in many different languages as well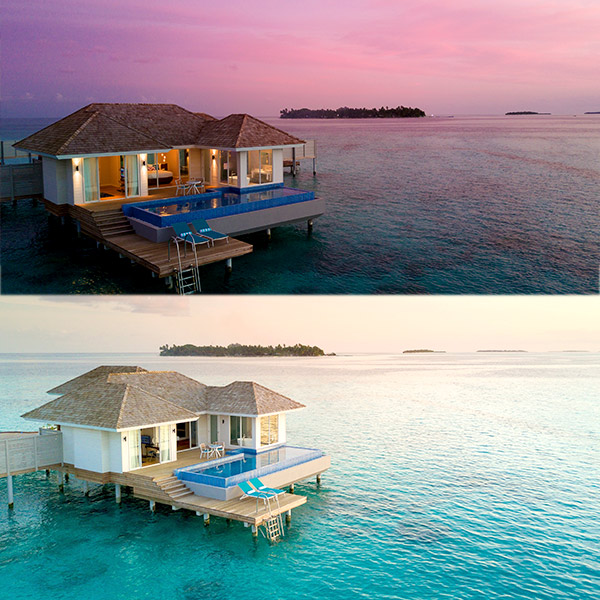 LIVE Panoramas
Would you like to see locations at different times of the day? LIVE Panoramas create a seamless, time-lapse panorama that allows you to see magical moments.