6 Reasons to Celebrate Festive Season in the Maldives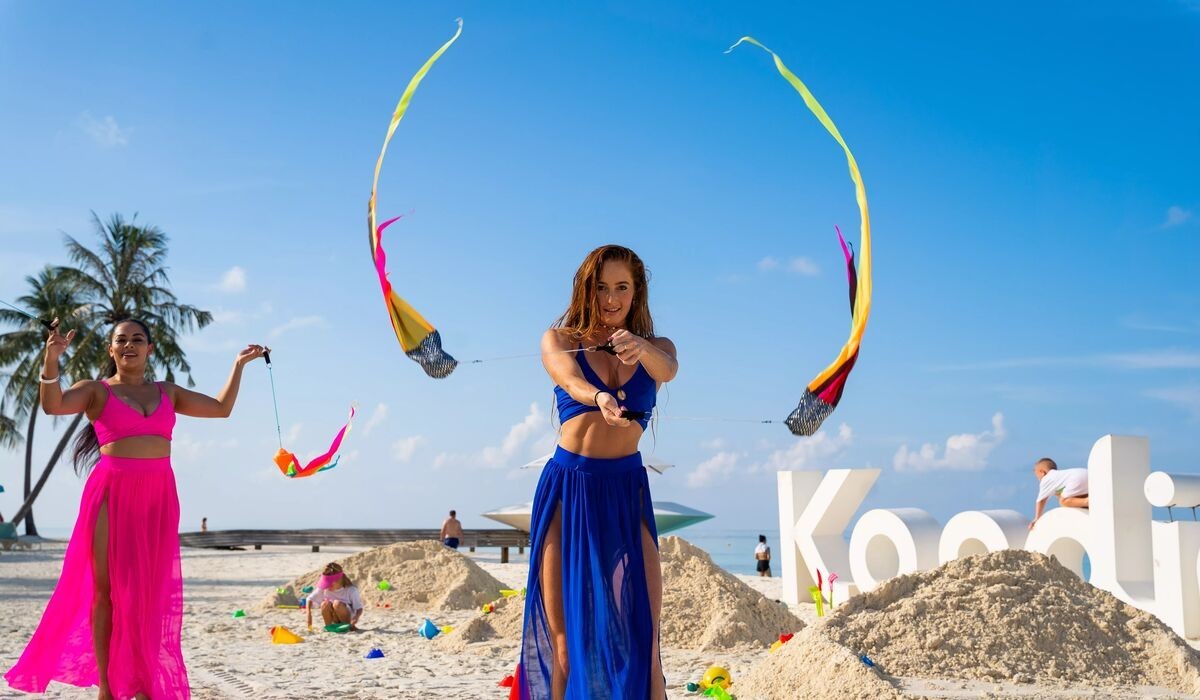 Are you ready to unwrap a tropical paradise of glimmering lights, joyous laughter, and a sprinkle of island magic? The countdown to the most enchanting time of the year has begun at none other than Kandima Maldives.
Festive Flavours that Sizzle: Get ready to embark on an oh-so-delicious culinary journey that fuses festive flavours with a tropical twist. Our skilled chefs have crafted menus that'll tantalise your taste buds, leaving you craving for more. Savour delectable dishes under the starlit Maldivian sky, as each bite transports you to a world of festive cheer.
Dive into Island Merriment: When the sun kisses the horizon, and the waves whisper tales of holiday cheer, the sunny side of life turns into a festive playground. From Oktoberfest to Halloween, a White Christmas to the New Year, and the vibrant Kula Art Festival, this is where the magic happens!
Kid's Wonderland: Got little adventurers in tow? Our festive spirit isn't just for grown-ups. Kid-friendly workshops, treasure hunts, and uber-fun activities at Kandiland make sure that the little ones are immersed in holiday glee too. Their smiles and giggles are the best gifts we could ask for!
Glowing Moments Under the Stars: As the sun dips beneath the horizon, our island comes alive with glowing wonders. Picture strolling along the illuminated beach and being captivated by mesmerising shows that set the night ablaze.
Cheers to New Beginnings: New Year's Eve at Kandima is an anything-but-ordinary affair! Imagine counting down to midnight with fellow adventurers, surrounded by live performances that'll set your spirits soaring. And when the clock strikes twelve, the sky will explode with fireworks, painting a picture of hope and excitement for the year ahead.
Make Memories: The festive season at Kandima isn't just about glitter and glamour; it's about creating memories that linger long after you leave. It's about experiencing the magic of the island paradise while embracing the warmth of the holiday spirit. So, whether you're here to relax, explore, or simply escape, our festive offerings guarantee a time you'll cherish forever.
Ready to dive into the festive fiesta of a lifetime? Pack your swimsuits, flip-flops, and holiday cheer, and head to the koolest island (desti)nation in the Maldives.
Connect with us today to reserve your spot and unwrap a festive season like no other. Book your escape at your kind of place, or get in touch with us at This email address is being protected from spambots. You need JavaScript enabled to view it..