Welcome to Kandima Maldives
Kandima is much more than just a holiday. This game-changing destination offers a seriously stylish island setting with extraordinary restaurants and bars and plenty of on-site activities to choose from. Based on our core values of being smart, playful, rooted, responsible and human,Kandima is a place with soul, deeply rooted in Maldives and respectful of our guests, colleagues, community, culture and surroundings. Here, it is all about genuine hospitality with a human touch and smart solutions that make use of the latest innovations – not to mention a playful spirit!
Check out our most popular offers
A Kandima Adventure
We have got the perfect Maldivian adventure for you! Book our special offer and receive the best rates and a host of other book direct benefits for your K'adventure! Enjoy your Maldives holiday in Kandima - book now to secure your reservation.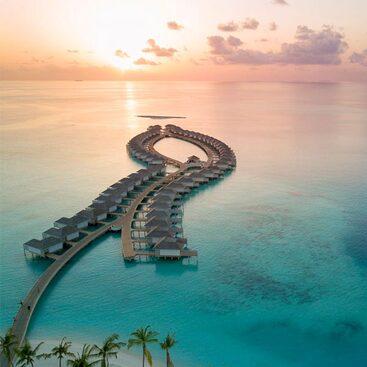 Eskape To Paradise
Looking for that anything BUT ordinary eskape to the Maldives? We've got just the thing for you! Go all out with our Eskape To Paradise package exclusively for our Studios & Villas, and enjoy fun perks during your stay!
And that's not all, we'll even throw in a complimentary 30 minute photo shoot for you to capture the best moments with us!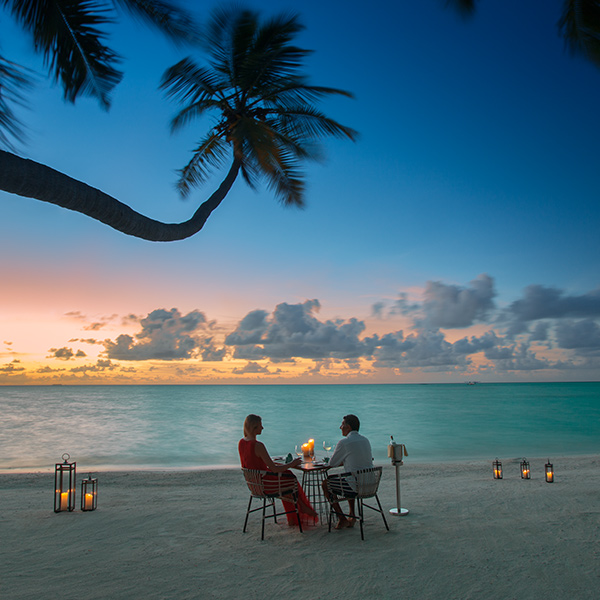 Long Stay Offer
Get more bang for your buck at K! We know you wanna stay longer, so check out our 6 nights stay specials and save up on a vacay like no other!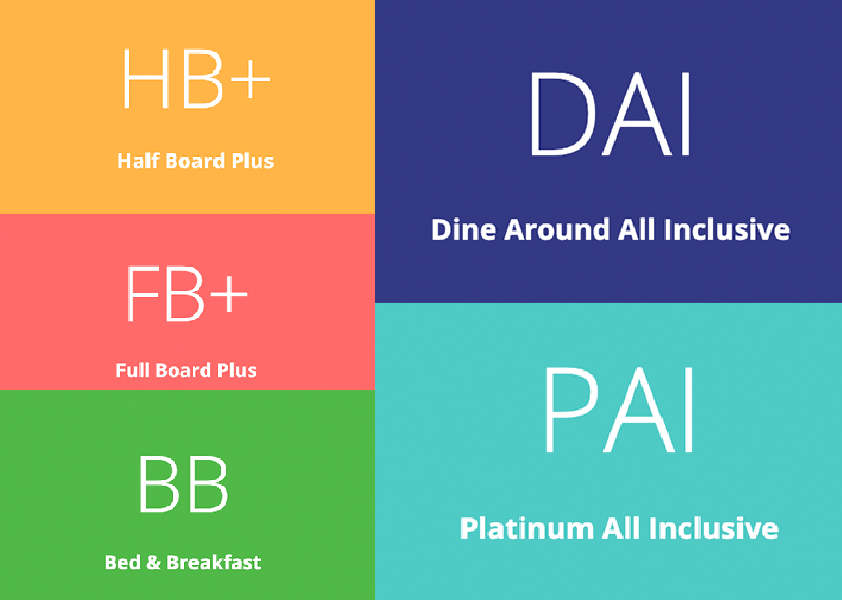 What's the difference between Full Board & All Inclusive? What are the different inclusions between each different meal plan at Kandima. Check here to see all the details.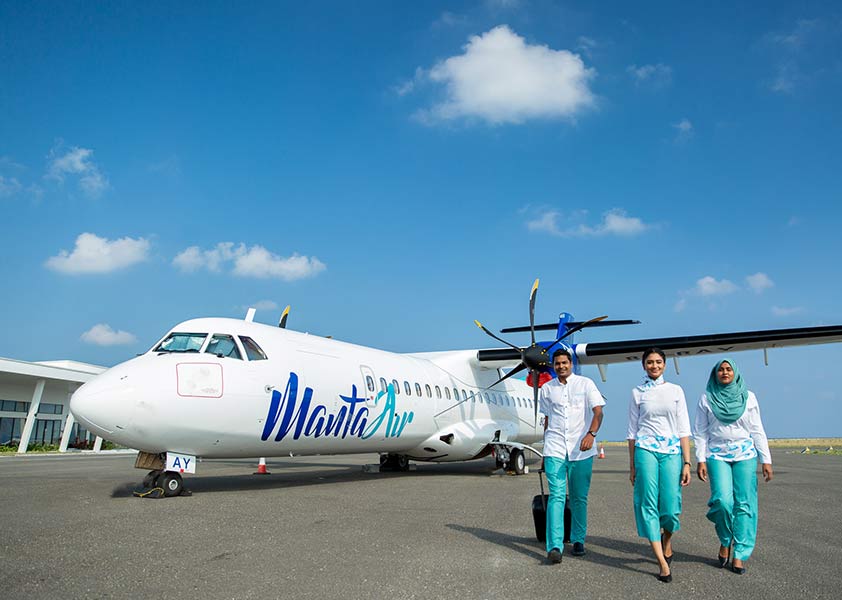 Now that you have booked your trip to Kandima, it is time to arrange transfers. Please follow the step by step guide below to arrange your transfers to your island (desti)nation.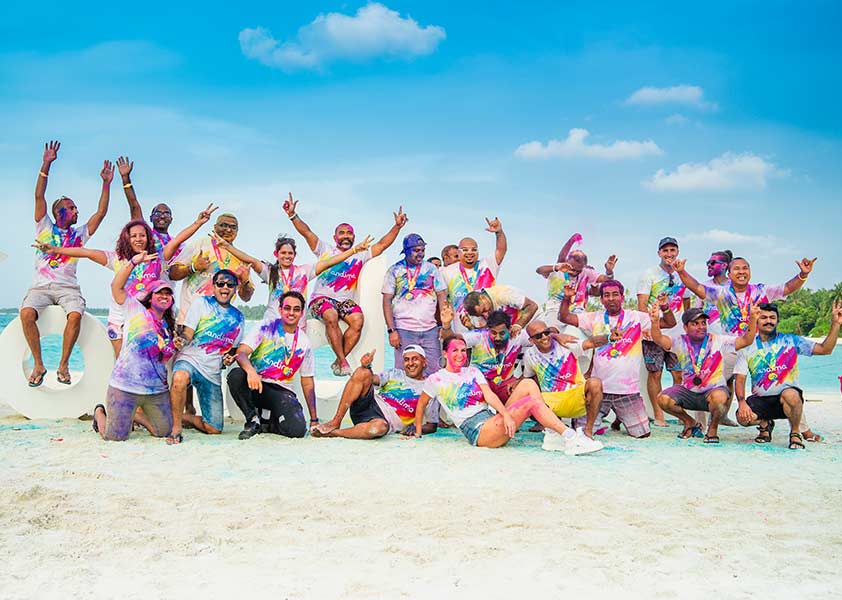 Do you have more questions? Please have a look at our FAQ with all major questions that our guests asks us. If you have any other specific query, please drop a message on the web chat!


Say hello to D.I.V.E! the first ever fully immersive virtual platform that can take you on interactive digital tours through our kool & stylish island (desti)nation from the comfort of your own home!