The Best Resort for Solo Female Travel in Maldives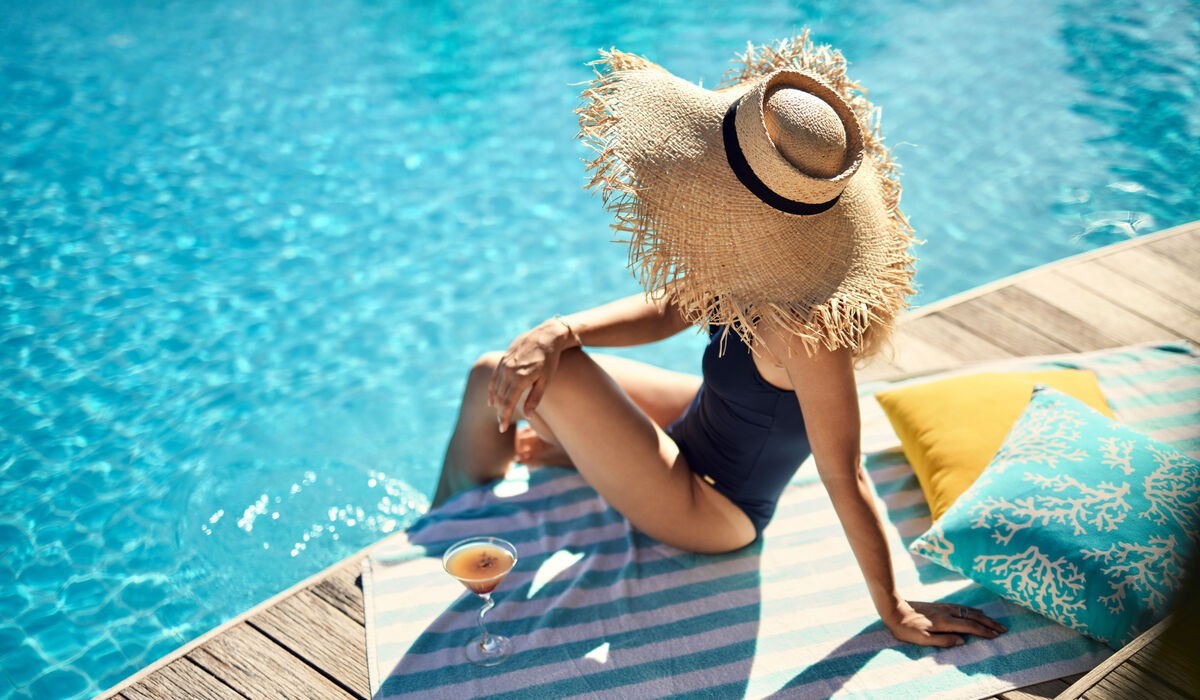 A vacation is the best form of therapy. Sometimes, it's so much easier and more fulfilling to travel alone, especially if you love to explore and discover new places! Losing yourself in the culture and people of a new place can be an extraordinary experience, and even more so at our island (desti)nation.
Kandima Maldives offers relaxation, exciting activities and, above all, a strong emphasis on safety for solo travellers. Here's why you should pick Kandima for your Maldives solo travel adventure.
Privacy in Style: It can get quite tiring travelling to places packed and full to the brim. Come catch some "me-time" at Kandima, your oh-so-kool island getaway far from the hustle and bustle. Whether you prefer a cosy beach villa or a chic water villa, Kandima is the place to be! Soak up the serenity of your surroundings and enjoy breathtaking views of the azure Indian Ocean.
Safety First: For all solo travellers, especially our awesome lady explorers — we understand that safety is the highest priority. Our Krew is trained to make sure solo female travellers feel safe and supported the whole time. Your peace of mind matters!
Kandima has an in-house clinic with a team of international GPs, nurses, and a dentist. Dive enthusiasts can rest assured knowing there is a diving safety officer and a decompression chamber on the island too. So go ahead, let your guard down (just a little!) and live your best life knowing we've got your back.
World-Class Wellness: Take some time for self-care and relaxation at our world-class esKape Spa. Experience therapies and massages that will leave you feeling refreshed and revitalised. With lush tropiKal surroundings and skilled therapists, our spa provides the perfect sanctuary for you to unwind and pamper yourself. Relax and recharge with a peaceful getaway, leaving behind the stress of daily life.
Endless Adventure: Whether you seek adrenaline-pumping experiences or peaceful solitude, Kandima has it all. From snorkelling in vibrant coral reefs to glass kayaking through crystal-clear lagoons, there's no shortage of opportunities to immerse yourself in the natural beauty of the Maldives. Join like-minded travellers on exciting excursions or eskape to your own private island paradise. The choice is yours, and the possibilities are endless!
Get in touch with us at This email address is being protected from spambots. You need JavaScript enabled to view it. – your dream solo adventure awaits!