Early Bird Offer - Festive Eskape
Up to 47% discount applicable for stays from 24 December 2023 to 10 January 2024

Book Dates: 18th February to 31st March 2023
Stay Dates: 24th December 2023 to 10th January 2024

Book your festive esKape now and benefit from up to 47% off on all room types and meal plans - grab this limited-time offer now, only valid until 31 March 2023.
Here's what's included in our Sweet Deal!
• FLAVOUR OR ZEST – Breakfast, Lunch and Dinner at an all-you-can-eat buffet with live cooking stations. (Meal inclusions vary based on the meal plan booked)
• Unlimited juice, soft drinks, water, tea/coffee during meal time.
• Complimentary stay for 2 children below 06 years of age. Green tax of USD 6 per night per child will apply (additional meal supplement charges will apply for children above 06 years of age).
• Complimentary daily snorkelling trips (not guided) to the house reef
• Complimentary daily scheduled yoga and fitness programmes
• Complimentary kids club activities (daily)
• Complimentary use of tennis, beach volley and football arena
• Daily evening entertainment at Breeze bar (live music/DJ)
• Weekly beach games and pool parties at Breeze or Beach Club
• Honeymooners, who stay for seven nights or more, are entitled to additional benefits, including; 60 minutes massage for two (once per stay), romantic bed decoration (once per day)
BOOK NOW
Terms and Conditions
• Meal inclusions vary based on meal plan booked.
• There is a length of stay restriction of 5 nights applicable for this stay period.
• There is a no-checkout restriction applicable to 31 December, 2023
• Rates are subject to applicable taxes.
• Offer is not applicable for existing reservations.
• Valid for stays from 24 December 2023 - 10 January 2024
• For further information or for bookings, please contact us at

Адрес электронной почты защищен от спам-ботов. Для просмотра адреса в вашем браузере должен быть включен Javascript.



Other Offers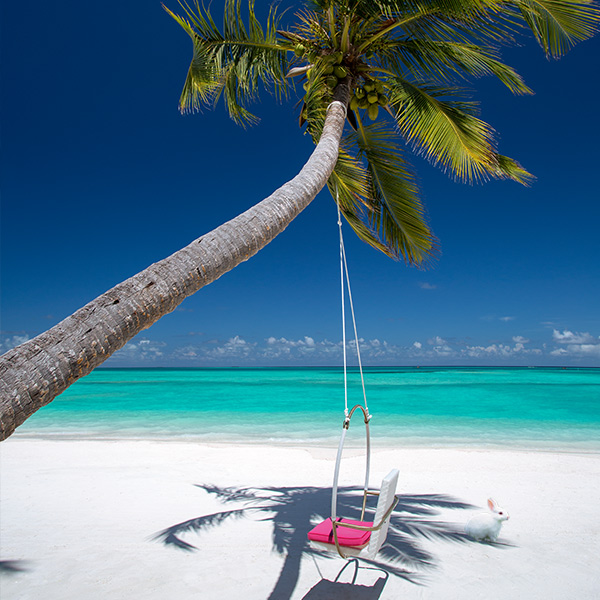 Система «Все включено»
Скидка до 50% на проживание по системе питания Dine-around All Inclusive
Мы подготовили для Вас идеальное предложение для приключений на Мальдивах! Бронируйте проживание по нашему специальному предложению и получите лучшие цены и множество других уникальных бонусов и преимуществ!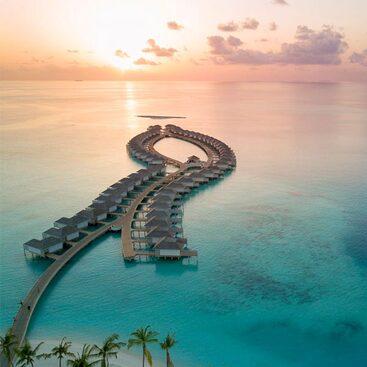 Побег в рай
Скидки до 35% на полупансион.
Ищете необычное путешествие на Мальдивы? У нас есть именно то, что Вам нужно!
Сделайте все возможное с нашим пакетом Escape To Paradise и наслаждайтесь приятными бонусами во время вашего отдыха! Снорклинг, детский клуб, соки и безалкогольные напитки во время еды, групповые занятия фитнесом и многое другое – все это бесплатно для Вас! Это именно то предложение, которого Вы так долго ждали!
«Приключение в Kandima» – срочная распродажа!
Скидки до 50% на все планы питания
У нас появилось для Вас уникальное предложение!!! Забронируйте номер сейчас и получите скидку до 50%, а также множество других преимуществ прямого бронирования для вашего отдыха в отеле!