At Kandima Maldives, Love is Always in the Air!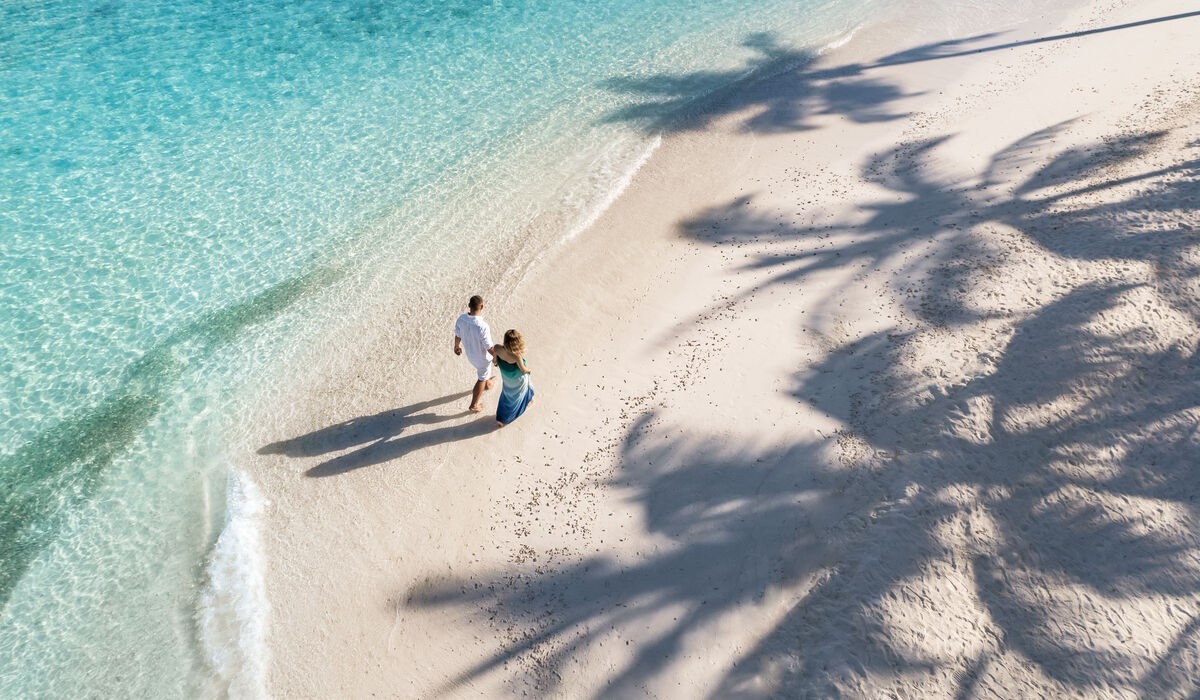 Seeking a romantic escape like no other? Look no further than Kandima, the ultimate romantic resort in Maldives! This one-of-a-kind destination offers couples an extraordinary experience that is oh-so-romantic.
Wake Up to Majestic Views: Stay in an overwater villa, surrounded by sparkling turquoise waters, for the most intimate experience. Watch the sun paint the sky in brilliant colours as you revel in the majesty of your private paradise.
Culinary Delights for Lovebirds: Spoilt for choice, you can choose from a total of ten unique restaurants and bars that offer a delectable array of choices, making every meal a celebration of exotic flavours.
Love Under the Starlit Sky: Savour candle-lit dinners under the starlit sky, with the gentle ocean breeze setting the mood for love and togetherness. It is an anything-but-ordinary experience that will leave you mesmerised.
Solitude for Two: Take leisurely strolls on pristine white sands, hand in hand, and let the sound of the waves serenade you. Kandima is a slice of tropikal paradise for couples who want to spend quality time together.
A Magical Affair: Hop aboard our oh-so-stunning private sunset kruise on our luxury yacht Laura, toasting to your love as the sun dips below the horizon, painting the sky with hues of orange and pink. It is a magical affair that will stay with you forever.
Blissful Serenity: Pamper yourselves with couples' spa treatments, melting away any stress and tension you might have. Head to the EsKape Spa for a blissful experience that will leave you feeling relaxed and rejuvenated!
Get ready to embrace love at the koolest Maldives resort for couples! Embark on an epic journey at your kind of place, or get in touch with us at This email address is being protected from spambots. You need JavaScript enabled to view it..