Kandima Getting Here
Getting Here
Kandima Maldives is located in one of the remotest atolls in the Maldives. With over 57 islands within the atoll, only 7 of them are inhabited, making Dhaalu atoll one of the most pristine regions in the country.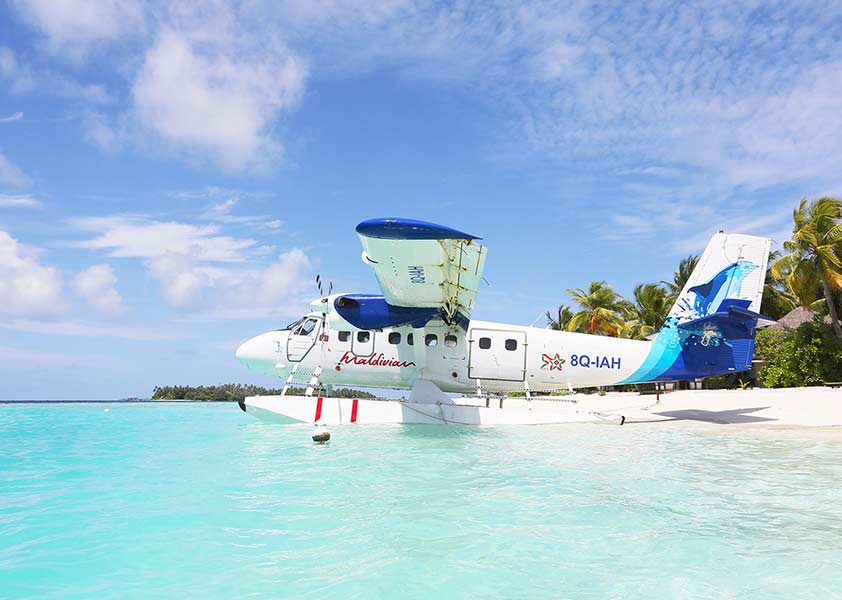 Seaplane
If you're taking the awesome experience of travelling by seaplane, you'll be flying low above the stunning reefs and lagoons of the Indian Ocean straight to the arrival jetty!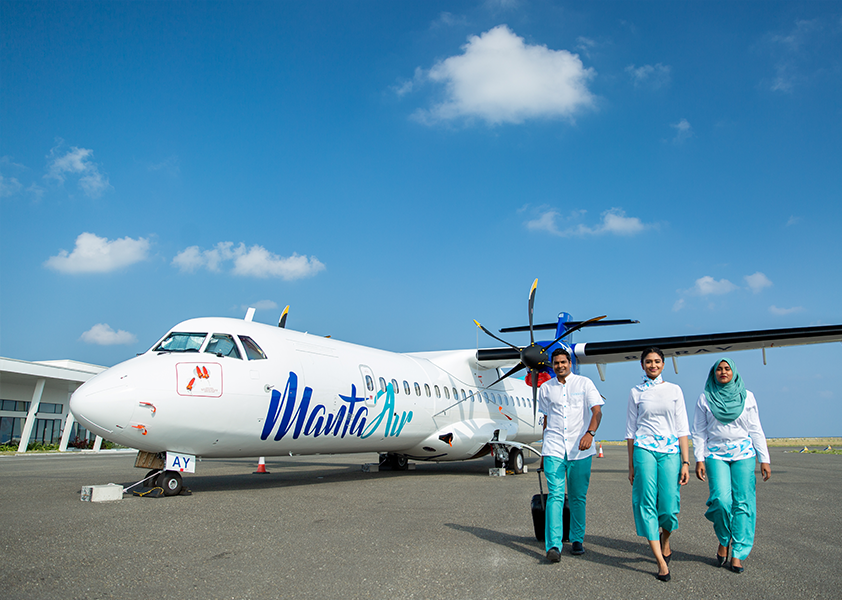 Domestic Airline
For those hopping on a domestic flight, from above you'll also enjoy surreal views of the pearl-shaped atolls until you reach the Dhaalu Airport.