The Koolest (Desti)nation for Your 2024 Maldives Holiday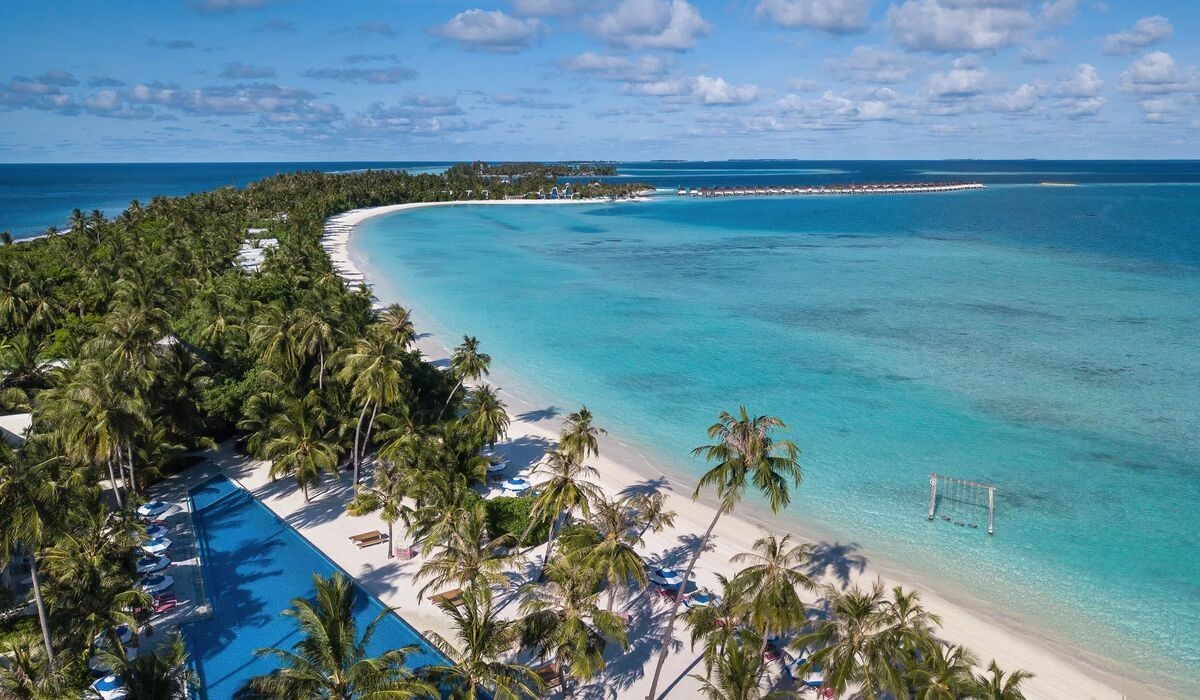 Planning your Maldives holidays for 2024? Look no further! Kandima Maldives is the perfect place to be! An uber-fun island (desti)nation that's anything but ordinary, here are five reasons why Kandima is your kind of place to be:
Best Time to Visit: If you're planning your Maldives holidays in 2024, you've picked the perfect time to visit. The Maldives offers year-round sunshine and warm weather, making it an ideal destination for relaxation and adventure. And at Kandima, the koolest offers await you!
Family-Friendly Adventure: Kandima is not just a destination; it's an experience that goes beyond the ordinary. It's a place where families can bond and create lifelong memories together. The island resort's family-friendly atmosphere makes it an ideal choice for a vacation with your loved ones. With daily live entertainment, mouth-watering cocktails and mocktails, and fun pool parties, everyone will be in for a treat at their kind of place.
From dolphin quests, sunset cruises, fun tubes, bubble makers to more advanced diving courses, you will be in for some splashing fun. That's not all! With cooking, dance and painting classes, you can spend some quality time with your children learning new skills.
Seriously Stylish Stays: From oh-so spacious beachside villas and stylishly comfortable sky studios to those incredible water villas you've seen all over Instagram, there are options that are perfect for families, couples, and solo travellers alike. Immerse yourself in opulence while enjoying breathtaking majestic views from the comfort of your own slice of paradise. A relaxing, comfortable and fun-filled vacation with your loved ones is what we strive for in Kandima.
Uber-Fun Activities: Dive into the crystal-clear waters for snorkelling or scuba diving adventures and witness the vibrant marine life up close. For the adventurous souls, Aquaholics offers a variety of water sports activities, from jet skiing to sunset cruises with dolphin sightings. There's never a dull moment in this tropical paradise.
An esKape to Serenity: Amidst the hustle and bustle of daily life, your Maldives holidays at Kandima offer an esKape to tranquillity. Detox and Destress at the esKape Spa, offering signature massages and treatments to relaxing wellness retreats inspired by local traditions. It's time to relax and rejuvenate in this tropiKal haven and put your mind at ease.
Don't miss the chance to visit this tropical paradise in 2024. Book an adventure unlike any other at your kind of place, or get in touch with us at This email address is being protected from spambots. You need JavaScript enabled to view it..