5 Reasons Why Kandima Maldives is the Best Family Resort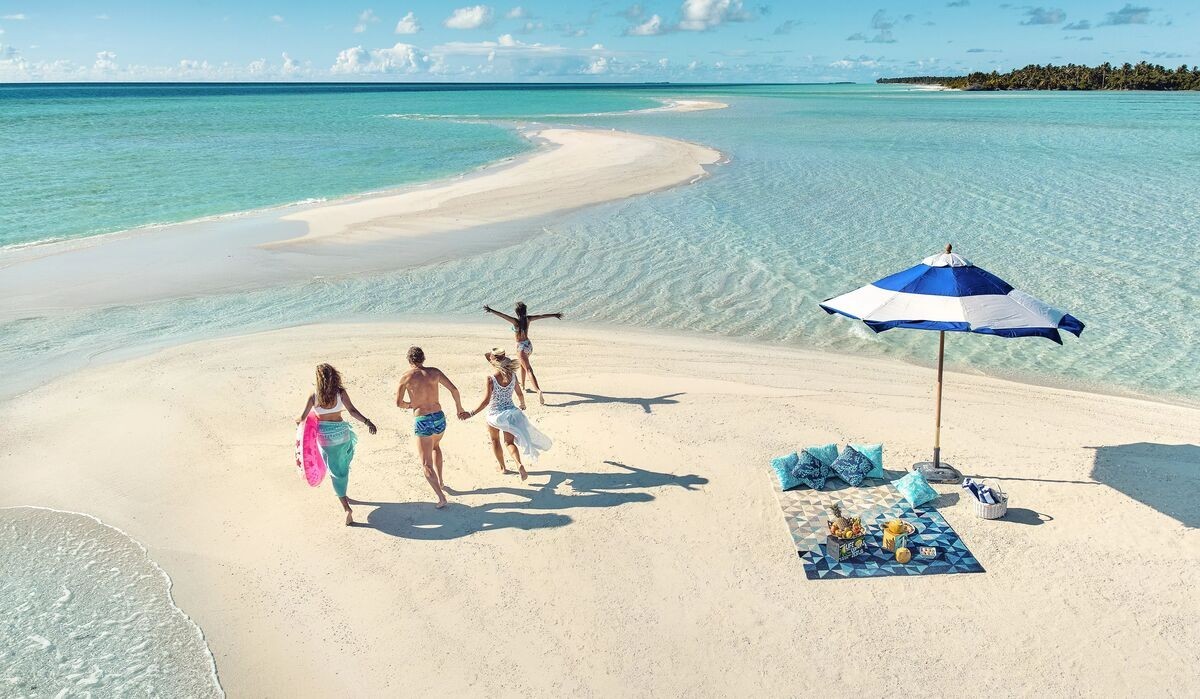 Seeking the perfect family vacation in the Maldives? Look no further than Kandima Maldives, the ultimate destination for families seeking an anything-but-ordinary experience! From stylish villas and studios to exciting adventures for all ages, this family resort offers everything you need for an incredible family getaway.
Spacious and Seriously Stylish

At Kandima, we know that space and comfort are must-haves for families. Our island resort offers a variety of stunning studios and villas, ranging from beach villas with private pools to family suites, ensuring that every member of your family has a cosy stay. With oh-so-stylish interiors and breathtaking views, your family will feel right at home!
Adventures for All Ages

Kandima is a paradise for both children and adults. With an array of daily activities and facilities, including the Kandiland kids' club, water sports, beach games, and a thrilling underwater experience, there's never a dull moment. From the youngest explorers to the wisest adventurers, everyone will find something to enjoy. Dive into the crystal-clear waters, soak up the sun on the white sandy beaches, or embark on a family snorkelling adventure—it's all here for you to explore!
Family-Friendly Dining Options

Dining with the whole family is a delight at Kandima. Spoilt for choice, you can choose from a total of ten unique dining experiences and bars offering mouthwatering flavours from all over the world. Whether you're craving international cuisine, local delicacies, or even a family-friendly buffet, our restaurants will satisfy even the pickiest of eaters! Enjoy a playful and extraordinary dining experience that will leave your taste buds wanting more.
Safety First!

Your safety is our priority! Kandima maintains an in-house team of international general practitioners, nurses, a dentist and a diving safety officer and is open to guests 24/7. With state-of-the-art medical technology, including ultrasound, X-ray equipment and a decompression chamber, you can truly rest your mind in our safe haven.
Memories for a Lifetime

Whether you're building sandcastles on the beach, embarking on a family snorkelling adventure, or simply enjoying a leisurely stroll hand-in-hand, every moment spent together is one to treasure.

Capture these precious memories at SNAP, our in-house photo studio, where you can take away a few snapshots to remember for years to come. Kandima guarantees that your family will cherish forever the memories they create, from extraordinary sunsets to playful moments.
Kandima is not just a family resort; it's a lifestyle (desti)nation. A place where extraordinary experiences await you at every turn, and boredom simply does not exist!
Book your ultra-cool family vacay here, or get in touch with us at This email address is being protected from spambots. You need JavaScript enabled to view it..