Make a splash!
Festive Season is upon us!

Kandima's #AnythingButOrdinary brings you a world of Aqua Fantasia.
We are changing the game of travel and entertainment, and entering into a realm where dreams are realities. We welcome everyone into this fantasy land; whether you are travelling as couples, with friends, solo or with family and kids.No matter your age, or whom you're with, we'll give you a stay to remember.
Fun, fresh & vibrant!
Kandima is
#YourKindOfPlace
Festive Highlights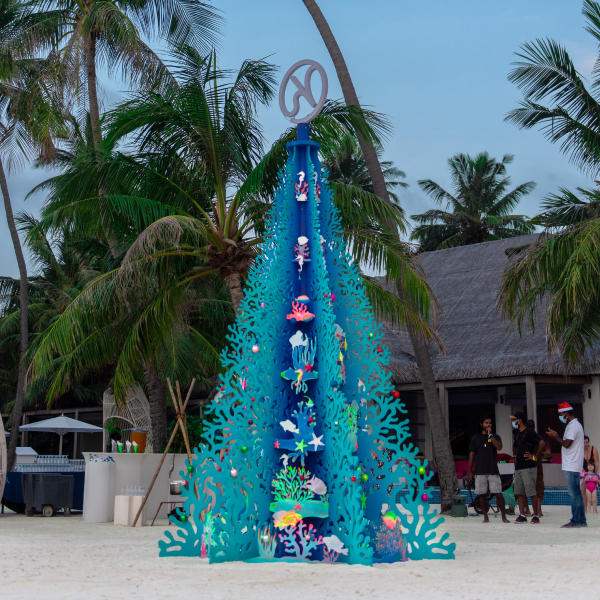 CHRISTMAS TREE LIGHTING
THU 22
@ Breeze Beach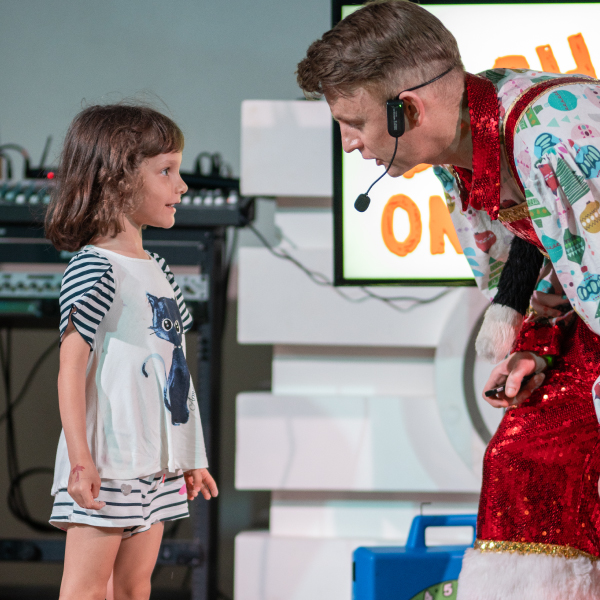 MAGIC SHOW-MR & MRS MARVEL
FRI 23
@ Kandiland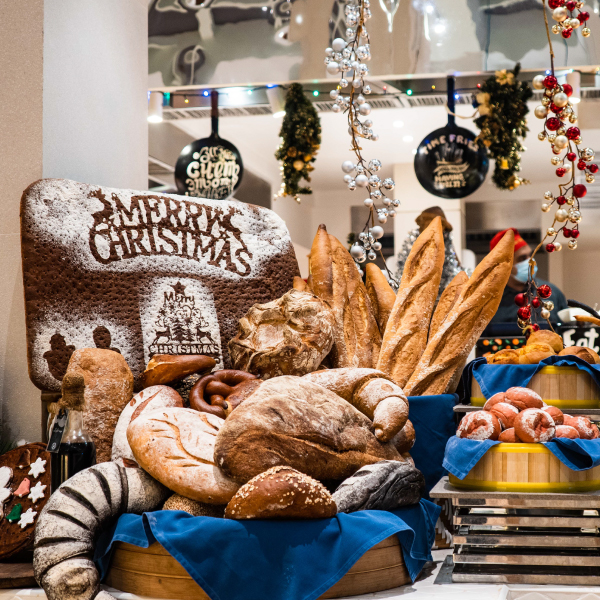 CHRISTMAS EVE GALA BUFFET DINNER
SAT 24
@ Flavour & Zest
SANTA CLAUS IS COMING TO KANDIMA!
SUN 25
@Breeze Beach
GET INKED! TATTOO PARLOUR
MON 26
@ Deli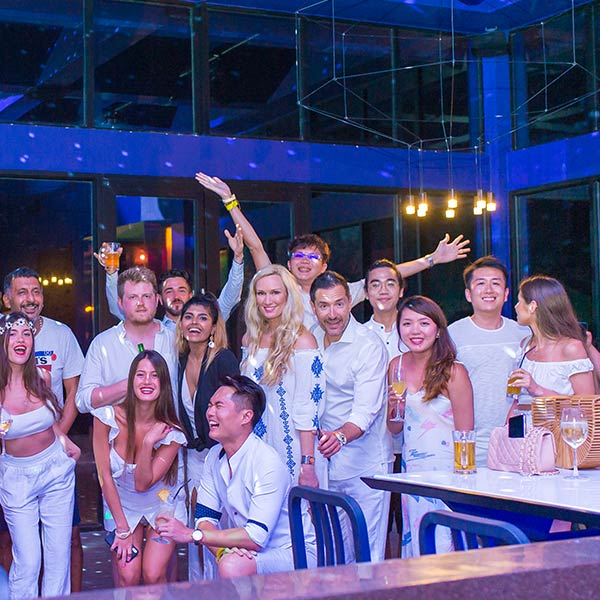 AQUA FANTASIA WHITE PARTY
TUE 27
@ Forbidden Bar
KULA ART FESTIVAL
WED 28
@ Smoked Beach
KULA RUN
WED 28
@ Smoked Beach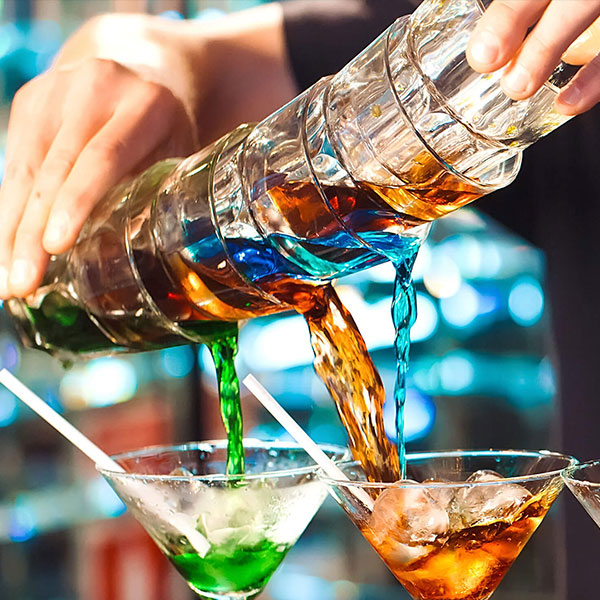 KOCKTAIL KREATIONS
THU 29
Breeze Bar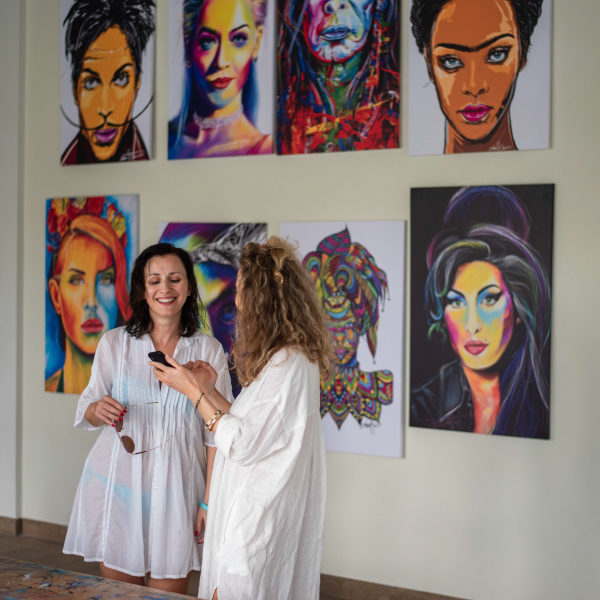 KULA ART FESTIVAL
FRI 30
@ Smoked Beach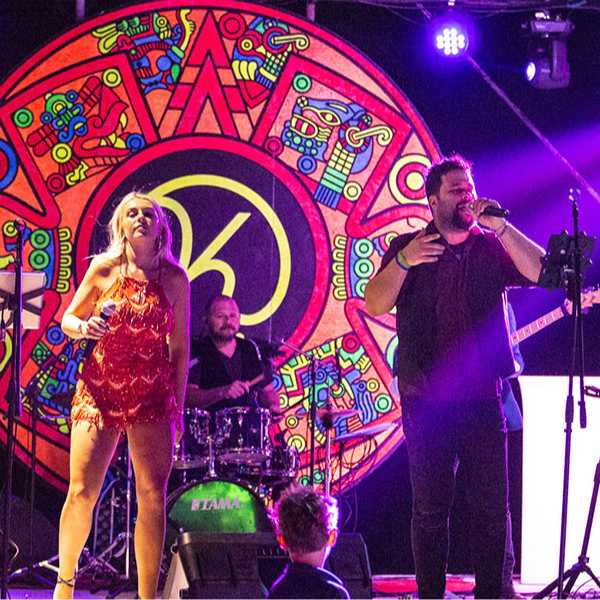 AQUA FANTASIA NEW YEAR'S PARTY
SAT 31
@ Smoked Beach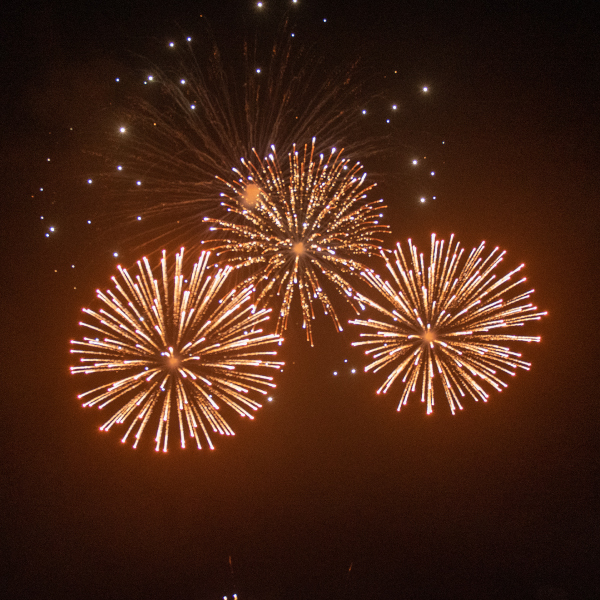 AQUA FANTASIA NEW YEAR'S PARTY
SAT 31
@ Smoked Beach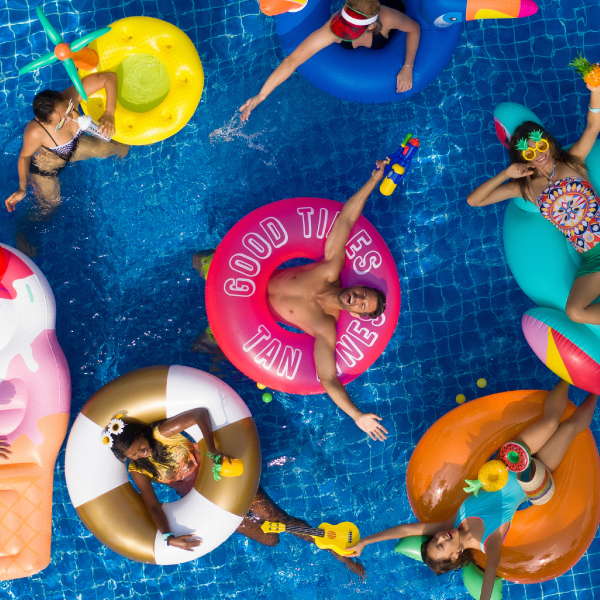 SPLASH PARTY
THU 5
@ Breeze Pool
ORTHODOX CHRISTMAS EVE BBQ
FRI 6
@ Zest Beach
ORTHODOX CHRISTMAS BRUNCH
SAT 7
@ Flavour
Watch Kandima New Year Video from 2019